ReLuma Lash
by ReLuma
ReLuma Lash
Size:
0.09 oz (2.8 ml)
ReLuma Lash uses growth factors and matrix proteins to enhance the length, fullness and darkness of eyelashes without the harmful side effects associated with more aggressive cosmetic procedures and products.
TIA Review by Marta:
ReLuma Lash takes about six weeks before significant lash growth is seen. But patience is rewarded by new lashes, as well as longer darker existing ones. It can also be used with success on eyebrows. Keep it up for a few months and, hopefully, you will see (as I do) lashes that are the kind you've hankered after.
It can also be used on eyebrows for filling in gaps and helping the hairs look darker and stronger
Prostaglandin free and safe, ReLuma Lash's actives are growth proteins from stem cells. ReLuma Lash gets a boost with keratin and panthenol and lashes are conditioned by moisture attracting gluconolactone.
Got Questions? Contact Us
… More
Our Take...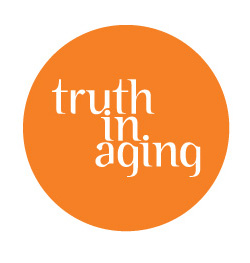 "
Reviewed by Eileen

Before I continue with my review of ReLuma Lash ($95 in the TIA shop), I can tell you that I have used... " Read Full Article
Your Take...
Human Adipose Derived Stem Cell Conditioned Media, Glycerin, Sodium Carboxymethyl Cellulose, Sodium Benzoate, Hydrolized Keratin, Gluconolactone, Panthenol, Allantoin, Sodium PCA, Oleth-20, Phenoxyethanol, Water
ReLuma founder Habib Torfi and Marta on stem cells and aging
Marta interviews ReLuma founder, Habib Torfi about his business that grew serendipitously out of research to help burn patients grow skin. Today, Habib's products, which utilize adult stem cells are…