Airelle Age-Defying Eye + Lip Treatment
Size: 0.3oz/8.8ml

Airelle Age-Defying Eye + Lip Treatment is designed to fight aging with the propriatary antioxidant ingredient Berrimatrix. This has been clinically shown to help block infrared radiation and to help preserve the collagen layer of the skin. This product helps to protect and prevent your eye and lip areas against wrinkles and aging. As with all products in the Truth In Aging store, it has been tested by community members so that you can trust that it works.

Reviewed by Marta

When I was approached by a brand called Airelle, I was immediately intrigued by their unique plant-based antioxidant complex, the use of cutting edge peptides and modern packaging. Then, when the samples arrived, I swooped shamelessly on the Age-Defying Eye + Lip Treatment and began testing that very day.

I had reasonably high expectations for Airelle Age-Defying Eye + Lip Treatment for a number of reasons. Multitaskers (if they really do all that they claim to do) are a good way to save beauty regimen time and money and my lips lines are the bane of my life and I'm always on the lookout for solutions. I wasn't disappointed.

After five weeks of use, I have seen a fading of some of the finer lip lines, while my lips themselves are fuller and darker (I even forego my favorite lip stain some days). Meanwhile, my eye area is smooth, firm and clear. This multitasker is a winner and a keeper.

The serum itself is lightweight and easily absorbed. I love using the roller applicator, which is refreshingly cool to the skin without even leaving it in the skin. To achieve the results mentioned above, I used Airelle Age-Defying Eye + Lip Treatment twice a day.

Airelle's schtick is something called Berrimatix, which is claimed to leave ascorbic acid (and its derivatives) in the shade. A claim Airelle makes with cutely exuberant phrase " vitamin C-ya!" This turbo-charged blueberry extract is supposed to improve the texture and help protect and preserve existing collagen.

This goal of preservation is an important nuance for Airelle. As they put it, most vitamin C serums focus on improving the skin but not focus on the preservation of the skin. I was pleasantly surprised to see a study of Berrimatrix (unusual for a botanical complex) in the Journal of Drugs in Dermatology. The study showed impressive antioxidant results. With a concentration 0.01%, Berrimatrix inhibited IRA-induced MMP1 up-regulation by 68%.

Berrimatrix is in good company with the peptide known as ChroNOline. Derived from the growth factor TGF-ß, it stimulates production of laminin 5 (as well as collagen VII) to help with sagging skin and wrinkles. There's also copper gluconate, which is a co-factor for the antioxidant superoxide dismutase.

Even the preservative system, Spectrastat, is benign and interesting, based on an amino acid from coconut. It is assisted by clove, which also has the benefits of soothing irritated skin, assisting in wound healing and acting as an anti-inflammatory.

Airelle was established with a mission to help people achieve high-def ready skin with formulas that are natural and effective. With Airelle Age-Defying Eye + Lip Treatment, mission accomplished
read more
Our Take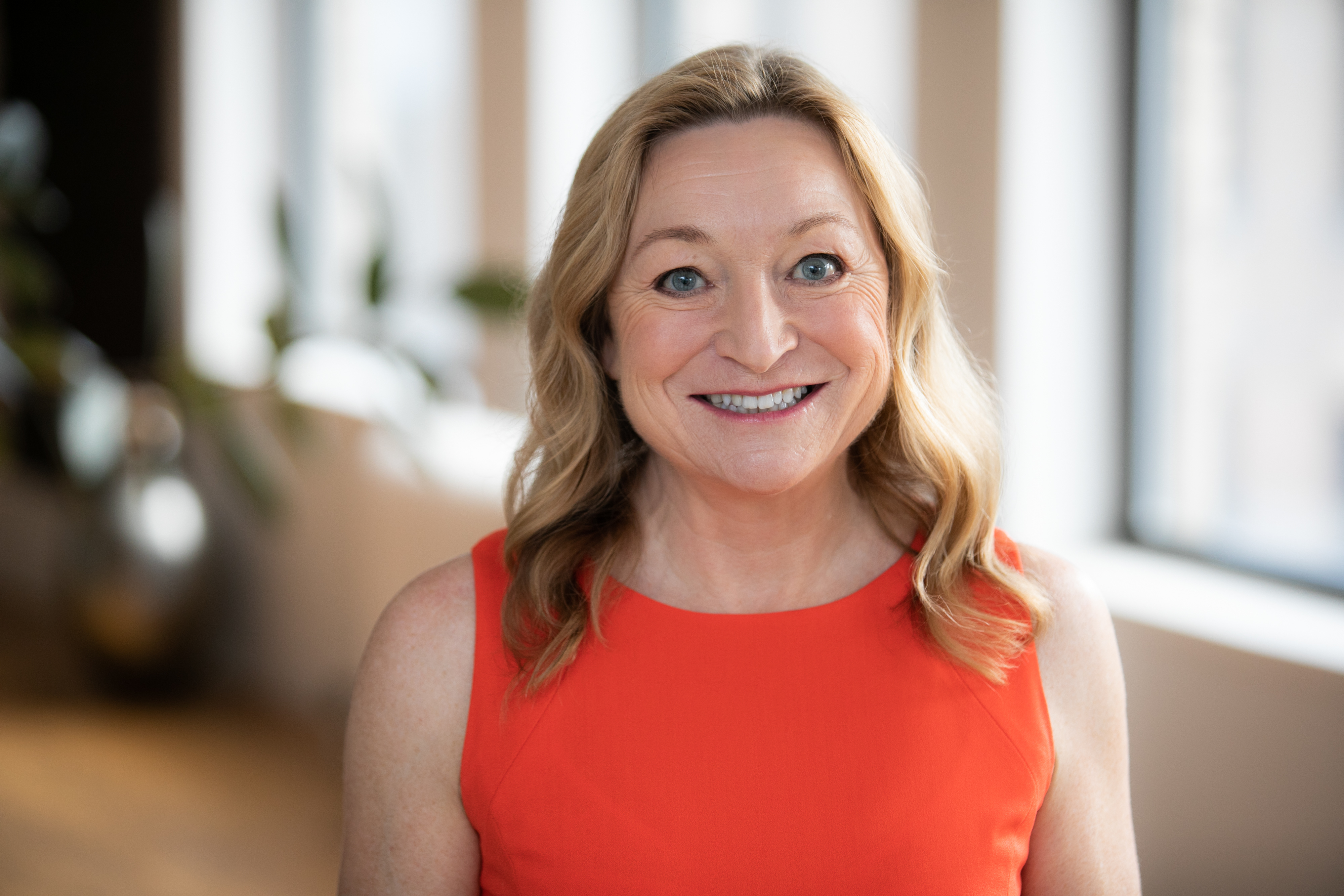 When I was approached by a brand called Airelle, I was immediately intrigued by their unique plant-based antioxidant complex, the use of cutting edge peptides and modern packaging. Then, when the samples arrived, I swooped shamelessly on the Age-Defying Eye + Lip Treatment ($68) and began testing that... read more
Was this review helpful?
Yes
/
No
3 member(s) found this review helpful
Aloe barbadensis (Aloe Vera) Leaf Juice
Chondrus crispus Extract (and) Hydrolyzed Chondrus Extract (and) Sodium Hyaluronate
Berrimatrix
Water (and) Glycerin (and) Caprooyl Tetrapeptide-3
Caprylhydroxamic Acid (and) Caprylyl Glycol (and) Glycerin
Xanthum Gum
Eugenia caryophyllata (Bud) Extract
L-Ascorbic Acid
Sodium Citrate
Copper Gluconate
Tocopheryl Acetate
Leptospermum scoparium (Manuka Honey) Extract
How can you maximize the benefits of the Airelle Age-Defying Eye + Lip Roller? 1. Keep the product in the fridge. The stainless steel roller ball will become cold to help relieve eye puffiness in the morning. 2. Pay extra attention to carefully exfoliate the areas around the eye and lip before applying the treatment. 3. Use the roller ball three times a day. Airelle founder, Kasey, recommends applying the third treatment around mid afternoon as a daily pick-me-up!
Shake gently before use. Apply around eye and lip area morning and night. Use twice daily. Avoid direct contact with eyes and mouth. Refrigerate for added benefit.