Ao Skincare 6000X Elemental Screen SPF30
Formerly Ao Skincare Protect
Size:
2 fl.oz. (59 ml)
Formerly called Ao Skincare Protect, 6000X Elemental Screen SPF30 is a broad spectrum sunscreen with SPF 30 that combines nature and science to keep you safe from the sun without leaving your face sticky, oily, or chalky. Compared to Ao Protect, 6000X Elemental Screen SPF30 has upped the concentration of the antioxidant Astaxanthin.
The cream feels silky smooth to the touch and can even work as a primer for makeup. Full of antioxidants, this nourishing formula is one of the few sunscreens that you will want to wear everyday. Lightweight and non-greasy, it pairs perfectly with your favorite serum and moisturizer. Like all of the products we carry, it has been
tested for over 30 days and approved
by a member of our community, so you can be confident as you shop.
6000X Elemental Screen SPF30 features some favorite ingredients – astaxanthin, vitamin E, pomegranate, and ferulic acid. Astaxanthin is an algae-derived antioxidant fights free radicals, wrinkles, and UV damage. Free from parabens, sulfates, and artificial fragrance, this sunscreen won't use nasty ingredients to keep your skin protected. Just rub it into your skin following a moisturizer and before sun exposure, and apply any makeup once it has dried. What once felt like a chore will feel like a luxury!
Tested for 30 days and recommended by Marta:
The first thing that I pounced on from this New Zealand-based, doctor-backed line was a sunscreen with astaxanthin, 6000X Elemental Screen SPF30.
Before I explain why I was so excited by a sunscreen with a tongue-twister ingredient, I'll give some context about the Ao brand. Ao is a reference to Aotearoa, the Maori name for New Zealand and the "embodiment" of pure and natural beauty. Behind the brand is a dermatologist, Mark Gray, MD, whose mantra is that science and nature can coexist.
Right off, I want to say that from a cosmetic and comfort perspective, this is the best sunscreen that I have ever encountered. I look forward to wearing it — and I typically don't like sunscreen. Ao 6000X Elemental Screen SPF30 is silky and smooth, not in the least bit chalky, sticky or shiny, but does provide a subtle (very subtle) amount of coverage, somewhat like a primer. I never use primer, but I'm willing to bet that I could ditch it for Ao.
As sunscreen actives (yes, even mineral ones) are controversial and potential cytotoxic, I am very particular that a sunscreen formula be tempered by antioxidants. This is where astaxanthin comes in. According to one scientist, astaxanthin can eliminate free radicals 6,000 times more effectively than vitamin C and 800 times more than CoQ10. It can prevent UV-induced collagen degradation, wrinkles, sunburn and phototoxicity.
Ao has also included ferulic acid, another great antioxidant that is credited with providing sun protection, as well as vitamin E, niacinamide and pomegranate.
Although plant stem cells are becoming more widely used in cosmetics, there aren't too many sunscreens with them. This one has meristem stem cells from the gardenia plant, which are supposed to synthesize collagen production.
Ao goes to some lengths to explain the function of every ingredient — and in some cases, justify them. Lanolin was one that caused raised eyebrows. I know there are a lot of sheep in New Zealand, but the oil from their wool has in recent years been dismissed as an unwelcome irritant in skin care. According to Ao, lanolin gets a bad rap. Much as I like Ao's sunscreen, I wasn't going to take this at face value and went off to do my own research. It seems that lanolin's reputation as an irritant is based on misinterpreted research from the 1950s. Although subsequent studies have demonstrated that lanolin sensitization is relatively low and only mildly comedogenic, the myth lives on to this day. I'm pleased that my own bias against lanolin has been revised.
The feel-good factor of this silky sunscreen is due to a number of synthetic emollients. They proved to be only a small price to pay as I looked into each one and found them to be largely benign — same for the suspending agents and thickeners (mostly fatty acids). And it's nice to see that there are no harsh preservatives, the antimicrobial is a natural one from an indigenous New Zealand plant.
Got Questions? Contact Us
read more
Our Take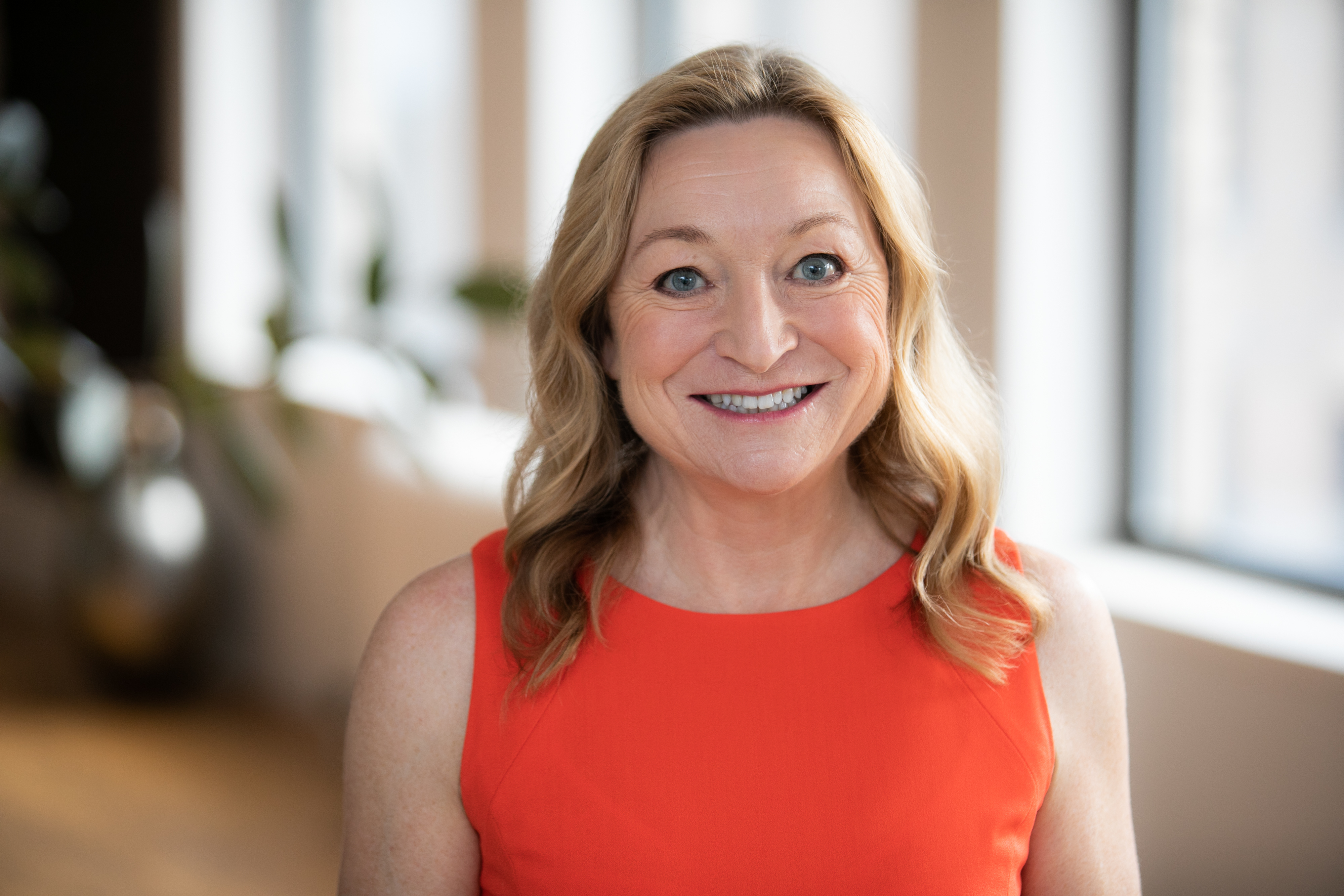 Here at Truth In Aging we have had a good track record with beauty products from New Zealand — think MitoQ, Snowberry and Moana — so I was very receptive to taking a look at a brand called Ao. The first thing that I pounced on from this down under, doctor-backed line was a sunscreen with... read more
Was this review helpful?
Yes
/
No
0 member(s) found this review helpful
Zinc Oxide (18.9%)
Caprylic/Capric Triglyceride
Water (Aqua)
Glycerin
Polysorbate 60
Sorbitan Stearate
Cetearyl Glucoside
Cetyl Alcohol
Astaxanthin
Niacinamide
Ferulic Acid
Tocopherol
Totarol
Manuka Honey
Phormium Tenax Seed Oil (Harakeke Oil)
Gardenia Jasminoides Meristem Cell Culture
Punica Granatum (pomegranate) Extract
Prunus Amygdalus Dulcis (Sweet Almond) Oil
Aloe Barbadensis Leaf Juice
Carrageenan
Lecithin
Xanthan Gum
Sodium Phytate
Isostearic Acid
Polyhydroxystearic Acid
Polyglyceryl-3 Polyricinoleate
Dehydroacetic Acid. Stearyl Alcohol
Benzyl Alcohol
Apply cream liberally to the face and neck in the morning after moisturizing. Reapply regularly, especially after swimming and exercise.