Sciote Solis Sun Recovery Face Serum
Size:
1.7 oz (50 ml)
Permanent real estate in your medicine cabinet is precious and can only be reserved for the crème da la crème products; enter Solis Sun Recovery Face Serum. This super sun serum erases the effects of day-to-day sun exposure (wrinkles, discoloration, age spots etc.) and even promotes the skin to repair itself. Its formula is non-irritating and soothing so it will do the heavy-duty repair work our skin so desperately seeks. This serum soothed and hydrated
Marta's skin post-sunburn,
and so we're confident that you'll find it effective as well.
This serum was specifically formulated for use after sun exposure and is packed with a high concentration of four active key ingredients. The combination of sulfur, Japanese Green tea, milk thistle and Schisandra berry all work together to reduce skin irritation and redness, protect from free radicals and replenish the skin with rich vitamins to promote cellular repair. Add this formula to your post sun skincare arsenal to keep skin fresh, soothed and protected.
Tested for 30 days and approved by Marta:
This is a tale of smug Marta and contrite Marta. While I don't come out of this story all that well, Sciote Solis Sun Recovery Face Serum does.
When I was given Sciote's Sun Recovery treatment earlier this summer, a product that proclaims to be a "genuine anti-aging skincare product for specific use after sun exposure," my first thought was that I would never really put it through its paces. Sun damage? Moi? Sun burn! Quelle horreur! With my stay-in-the-shade approach, antioxidant-rich regimen and goody-two-shoes attitude to sunscreen, Sciote Sun Recovery was nice to know but not really a necessity.
Still, I have the residual sun damage of a 50-something who has not always been a goody-two-shoes. Plus, I knew I would benefit from many of the ingredients in this chock-a-block formula. And, I had to admit, that my arms had copped some rays during the past few weeks.
The first thing to note about Sciote Solis Sun Recovery Face Serum is that skin looks immediately glossy, silky and hydrated. Using it on my face (during my smug phase), I noted that redness caused by a little rosacea was calmed and that my skin felt extremely comfortable.
A few weeks into my trial period, I noticed that my arms had been catching the sun. No sunburn, but I was taking on color and the skin was definitely looking parched. I tried a few squirts of my Sun Recovery and gratification was instant: silky, hydrated skin. I even fancied that daily use was giving me a nice, even tan. I should point out that this is not an economical approach and that Sciote does a gel version for body. Still, it was interesting to know it worked.
Smug Marta was feeling pretty good at this point. Then came a weekend in Florida. Having appeared on HSN, which is based in Saint Petersburg, I decided to stay for a weekend and explore the area. I barely know Florida and, since I was there anyway with an intense and a somewhat nerve-wracking experience behind me, I could get to play tourist. It is in Florida this past weekend that I learned the hard way that cloud cover is no substitute for sunscreen and that 15 minutes is all it takes to go beetroot red. Painfully so.
It was clear from these livid red patches that smug Marta had done a very slapdash job at putting on her sunscreen. Left side of forehead all blotchy red, back of neck absolutely livid, Rudolph's nose… I was feeling more than contrite, but, hey, look on the bright side – I got to put Sciote Solis Sun Recovery Face Serum through its paces. It acquitted itself very well and the next morning my sunburn had much subsided.
Interestingly, I once read on WebMD that methylsulfonylmethane (MSM) plus and silymarin (milk thistle) improves skin color and other symptoms of rosacea. Both are key ingredients in Sun Recovery. Sulfur (which is what MSM is) is widely used to treat skin disorders and irritation. Another dominant ingredient is green tea, which contains polyphenols that, after sun exposure, reduce the body's oxidative stress and increase its enzyme and amino acid activity. There are so many antioxidants and useful botanicals that it is difficult to call attention to them, but worth a shout out is schisandra, a fruit extract that is used widely to treat skin issues and has been shown by research to be effective for the treatment of inflammatory skin disorders.
Got Questions? Contact Us
read more
Our Take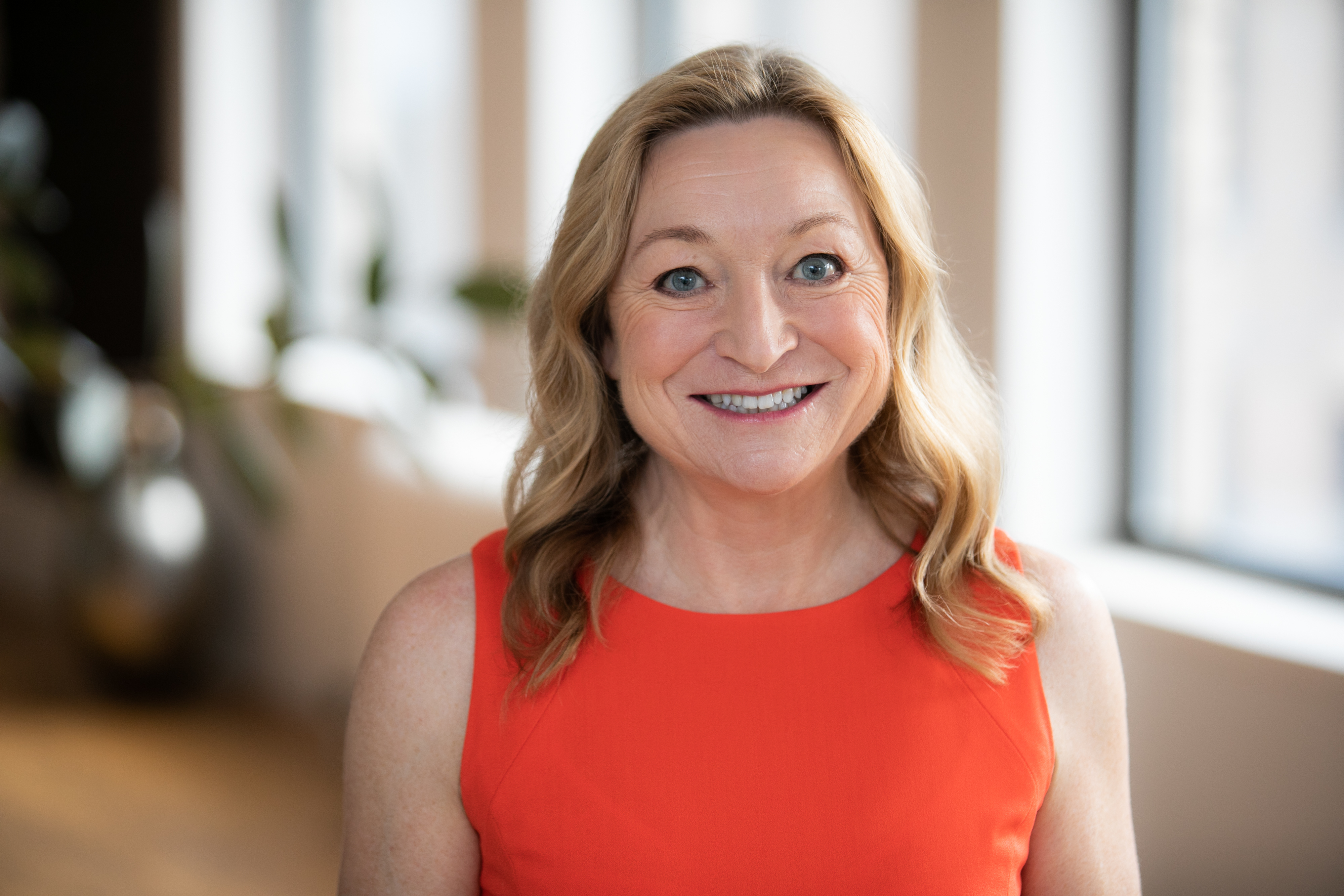 This is a tale of smug Marta and contrite Marta. While I don't come out of this story all that well, Sciote Solis Sun Recovery Face Serum ($69 in the shop) does. When I was given Sciote's Sun Recovery treatment earlier this summer, a product that proclaims to be a "genuine anti-aging... read more
Was this review helpful?
Yes
/
No
0 member(s) found this review helpful
Deionized Aqua (Water)
Organic Aloe Barbadensis Leaf Juice (Aloe Vera)
Methylsulfonylmethane (MSM)
Algae Extract
Camellia Oleifera (Japanese Green Tea) Leaf Extract
Sodium Ascorbyl Phosphate (Vitamin C)
Organic Rosa Canina (Rosehip Seed Oil)
Wildcrafted Camellia Sinensis (Green Tea)
d-alpha Tocopherol Acetate (Vitamin E)
Acrylates/C10-30 Alkyl Acrylate Crosspolymer
Arginine
Vaccinium Macrocarpon (Cranberry Seed Oil)
Butyrospermum Parkii (Shea Butter)
Asiatica (Gotu Kola Extract)
Vaccinium Angustifolium (Blueberry)
Organic Vaccinium Macrocarpon (Cranberry Extract)
Rubus Ideaus (Raspberry Seed Oil)
Oenothera Biennis (Evening Primrose Oil)
Wildcrafted Ginkgo Biloba
Vitis Vinifera (Grapeseed Oil)
Wildcrafted Silybum Marianum (Milk Thistle)
Organic Salvia Officinalis (Sage Extract)
Organic Schisandra Chinensis (Schisandra)
Organic Thymus Vulgaris (Thyme Extract)
Kosher Vegetable Glycerin
Ethylhexyl Glycerin
Organic Centella
Organic Equisetum Arvense (Horsetail Plant Extract)
Organic Pelagonium Gravoleons (Geranium Extract)
Organic Taraxacum Officinale (Dandelion Extract)
Phenoxyethanol
Apply 2-3 pumps daily after cleansing and/or after prolonged sun exposure.