Truth In Aging has come a long way since the last (and first) Five Best Eye Creams list was posted at the beginning of the year. It's sobering to realize how much more knowledgeable I am now. Actually, I should rephrase that: it's sobering to realize how little I knew about what I was slathering on my face for all those years. Anyway, Truth In Aging's new Five Best Eye Creams really do work.
Your Best Face (YBF) Correct ($150 for 0.5oz in the TIA shop). This is the best eye cream that I have ever used and is going to be hard to beat. It has improved my eye area on all fronts: dark circles, eyelid droop, fine lines, crow's feet. Last week I met a friend I haven't seen for a while and the first thing she remarked on, pointing at my eyes, was how relaxed I look. YBF Correct has spin trap, a clever antioxidant that actually targets free radicals and stops them doing any damage.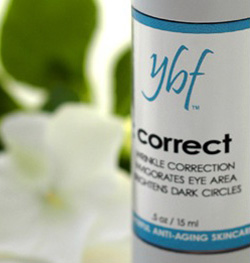 Ischia Thermae Anti-Aging Eye and Lip Cream ($124 for 0.5oz). This was my favorite before YBF came along. It has vitamin A, E and provitamin B, as well as macadamia nut oil. It does a good job of minimizing fine lines and counteracting puffiness.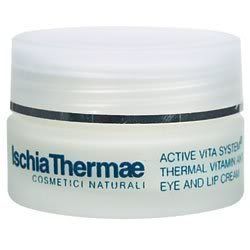 Stem Organics Intensive Eye Serum ($65). I really like this Australian brand. The Stem cleanser is a new favorite. The products are all natural, use some good anti-oxidants and the prices are fairly keen. The Eye Serum has Stem's signature ingredient, kakadu, which is packed full of vitamin C, pomegranate, vitamin E and vegetable collagen. The base is aloe, rather than water.

Sundari Chamomile Eye Oil ($40 for 0.3oz). I use this in the evenings so that I don't OD on creams and serums, resulting in blocked pores. It is one of those products that deserves to be praised for its simplicity: avocado, jojoba and almond oils with a touch of chamomile. That's it.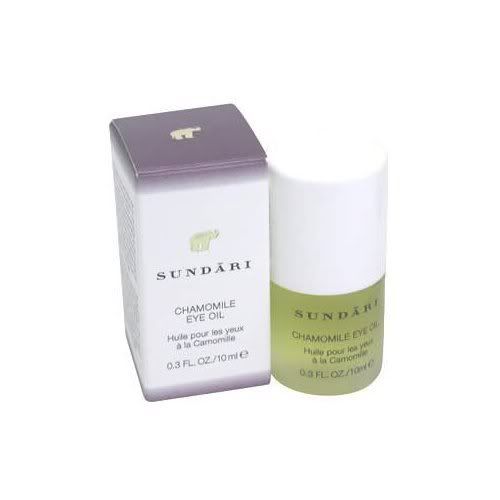 Issimo Guy Gear Eye Thing ($28). Finally, a good eye cream in the men's dept. Green tea and caffeine are good anti-oxidants and there are plenty of vitamins: A, E, C, D and K. The K will be good for dark under eye circles. Turmeric, orange and pineapple should help tone and de-puff. There is also marigold, algae and soy protein. There isn't much to dislike: a couple of parabens and panthene (pro-vitamin B that can be a mild irritant). Recycled packaging.