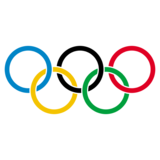 Truth In Aging
's
Anti-Aging Olympics nomination: Going the Distance
A friend called me this morning and said: "I've got a new product for you. It's a hand cream. Except its not, its for feet. And it makes me smell like a dead sheep. But, really, its fantastic."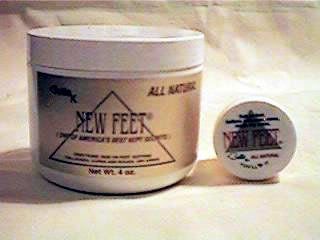 She bought a pot of Bette K's New Feet on a check-out whim at Bigelow. Suffering from, as she puts it, hands that are so dry with painful, cracked skin around the nails, she was beginning to think nothing would work. Apparently New Feet has done the trick. She keeps a pot on her desk at the office. "I'm addicted."
The main ingredient in New Feet is lecithin, extracted from soy beans and a good source of vitamin B. There is oil from safflower plants and beeswax. Papaya enzymes help slough off dry and dead skin. Then there is lanolin, a softening agent and responsible for the sheep smell. The funny thing is that Bette K markets this product as "completely odorless". Hmm. Mind you, I've always thought my friend has a bit of a Princess and the Pea side to her.
Anyway, I've ordered a pot, will verify all odors and try it out as an elbow cream.