Sonäge Presage Moisturizer SPF 15
Size:
1.7 oz (50 ml)
Sonäge Presage Moisturizer SPF 15 is an indulgent daily moisturizer with anti-aging benefits and the best sun protection for broad spectrum UVA and UVB. Perfect for most skin types, from sensitive to dry to oily, an advanced formual repairs and prevents further damage from sun exposure and free radicals. The mineral sun protection provided by this cream leaves no telltale chalky, white residue which makes it ideal for daily use under makeup or on its own.
Marta has found this cream
to be a welcome addition to her daily skin care routine, and we're sure you'll feel the same.
Sonäge's non-comedogenic two-in-one formula protects your skin from the daily assaults of sun exposure and pollution without any greasiness or white cast. Naturally-derived hydators include jojoba seed, sweet almond, avocado and hazelnut seed oils and soothing aloe, while vitamin C fades dark spots and pigmentation.
Tested for 30 days and approved by Marta:
Sonäge Presage Moisturizer SPF15 is a moisturizing sunscreen with antioxidants and amino acids that easily became a part of my daily routine. As this is a mineral sunscreen, there is an initial chalkiness that dissipates after a few minutes. Overall, it is well behaved over serums and under makeup. There's just enough SPF for a normal working day and more than enough anti-agers to put your sunscreen into the every little helps category.
There's a pragmatism to the Sonäge approach — the brand uses the word "balance" a lot. While they use plenty of natural ingredients and will try to find alternatives from the plant world (such as broccoli seed oil to replace silicones), Sonäge is not averse to using chemical preservatives, or synthetic polymers and is upfront about not being – or trying to be – 100% natural.
This sunscreen is a case in point. The actives are the minerals, zinc oxide and titanium dioxide — not without their own controversies, but preferable to any chemical sunscreen. The dominant ingredient is the silicone, cyclopentasiloxane (not quite there with the broccoli oil yet). Most of the rest of the ingredients are natural and include some good antioxidants. There are the usual suspects in the preservative department.
One of the less common ingredients is hydrolyzed RNA. This stands for ribonucleic acid and it is present in all living cells as its primary role is to act as a messenger carrying instructions from DNA for the synthesis of proteins. However, in skincare it seems to have the humbler role of moisturizing.
Glycoproteins (proteins that have sugars attached to them and fill in the space between tissues until they deplete as we get older) are included, as well as specific one called lactoferrin, a pack mule protein that transports iron, copper and zinc to the cells. Still on the subject of proteins, Sonäge Presage Moisturizer SPF15 has silk amino acids.
Amongst the antioxidants there's superoxide dismutase, which overpowers the damaging reactions of superoxide, the most common free radical in the body, and is particularly useful in a sunscreen as it protects against UV rays.
On the moisturizing front, there's almond, avocado and hazel seed oils. For my slightly oily skin, I found that Presage was hydrating enough. I would recommend this sunscreen for any pragmatist (but not purist) looking for a decent moisturizing SPF with added anti-aging benefits.
Got Questions? Contact Us
read more
Our Take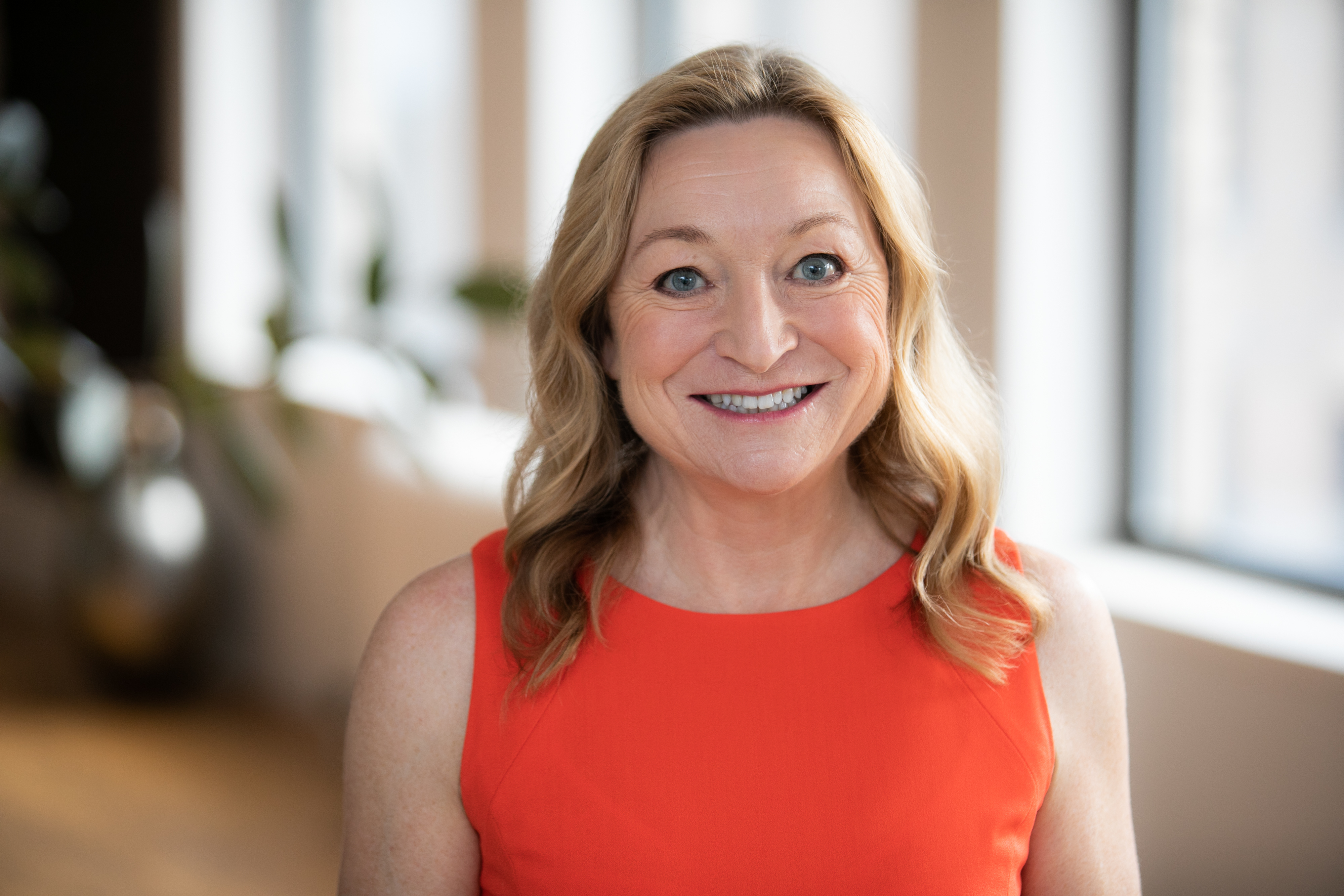 Sonäge Presage Moisturizer SPF15 ($52 in the shop) is a moisturizing sunscreen with antioxidants and amino acids that easily became a part of my daily routine. As this is a mineral sunscreen, there is an initial chalkiness that dissipates after a few minutes. Overall, it is well behaved over serums... read more
Was this review helpful?
Yes
/
No
0 member(s) found this review helpful
Active Ingredients: Zinc Oxide 5.0% Titanium Dioxide 2.5% Inactive Ingredients: Water
Cyclopentasiloxane
Prunus Amygdalus Dulcis (Almond) Oil
Glyceryl Stearate
Persea Gratissima (Avocado) Oil
Simmondsia Chinensis (Jojoba) Seed Oil
Butylene Glycol
Glycerin
Cetearyl Alcohol
Ceteareth-20
Polysorbate 60
Cetearyl Olivate
Sorbitan Olivate
Dimethicone
Corylus Americana (Hazel) Seed Oil
Superoxide Dismutase
Aloe Barbadensis (Aloe Vera) Leaf Extract
Tocopheryl Acetate (Vitamin E)
Ascorbyl Palmitate (Vitamin C)
Glycoproteins
Hydrolyzed RNA
Lactoferrin
Silk Amino Acids
Coconut Alkanes
Polyhydroxystearic
Stearic Acid
Alumina
Coco-Caprylate/Caprate
Xanthan Gum
Disodium EDTA
Acrylates/C10-30 Alkyl Acrylate Crosspolymer
Sodium Hydroxide
Phenoxyethanol
Ethylhexylglycerin
Beta Carotene
Fragrance
Directions: Adults and children 6 months of age and older: apply evenly to all exposed areas before sun exposure & reapply often for Broad Spectrum UVA/UVB protection. Children under 2 years of age: should use sunscreen products with a minimum SPF of 15 Children under 6 months of age: ask a doctor
Warnings: For external use only. Keep product out of eyes. Rinse with water to remove. Stop use and ask a doctor if continuous rash/irritation develops. Keep out of reach of children. If swallowed, get medical help or contact a poison control center right away.