LED Light Therapy Skin Care Tools
Did you ever expect to treat skin concerns as broad as rosacea, acne, wrinkles and sagging skin with a colorful light? Well, believe it! LED Light Therapy targets a wide range of skin concerns including acne, redness & broken capillaries and wrinkles with painless, non-invasive at-home skin care treatment. The best part is that members of our community of real women like you have seen real results with continued treatment.
Try an LED treatment device and more at-home skin care treatment devices yourself today and receive free US shipping on all orders over $39!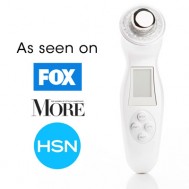 FDA cleared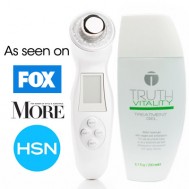 20% Off