Review
What's Working for Me Now
These products are licking my lip lines, as well as other signs o ...
Read more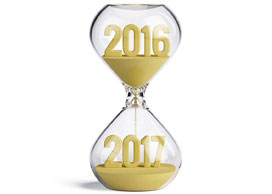 Review
2016 Reflections: My Favorite Moments & Product…
2016 may have gotten a bad rap, but there are some worthy highlig ...
Read more
"I love Madison Reed color, but the shampoo and conditioner smell like Comet cleanser. I HATE them and throw the sample…"
Review
The Best Nighttime Skin Care Routine
This four-step routine will leave you looking well rested and glo ...
Read more
"Hi Sherri, the protocol followed the instructions in the manual that accompanies the device. First month - 5 times per…"
"Hi Emily, we don't say that the Ultra Renew is FDA cleared. It is the later version, the Truth Vitality Lux Renew that…"
Review
How to Treat the Effects of Stress on Your Skin
Don't let holiday stress get under your skin. Use these smart tip ...
Read more
"Great information. I have dry skin with dark spots so can I use this cream or not? plz tell me."
Review
The Best Anti-Aging Serums, According to Truth In…
The community has spoken... See the list of star-studded serums h ...
Read more
"first reviewer claim SHE PAID $289 ? is that a typo or deliberate ? she also admits she didn't use it according to…"
Review
You Told Us: The One Anti-Ager You Can't Live…
Forget needles and tucks! These products are proven effective. ...
Read more
"Isomers at now Evine as previously stated is an AWESOME DEPENDABLE SKINCARE LINE! You can get affordable deals when the…"
"Could you please tell me the protocol the test subjects used-the number of minutes they used per area for red…"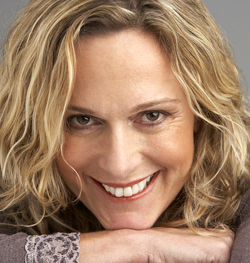 Review
What I Wish I Knew Then: Beauty Secrets of Older…
In our recent survey of women over 40 about their beauty and skin ...
Read more
" Hi Everyone, Does this serum last one month or two? I am using Regenica's Rejuvinating Dual Serum and I love…"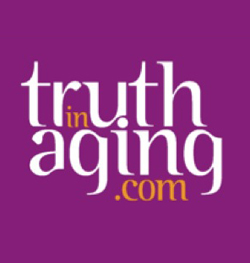 Review
Truth In Aging Philosophy
At Truth in Aging, we offer truthful and unbiased guidance to peo ...
Read more