Review
What's Working for Me Now
These products are licking my lip lines, as well as other signs o ...
Read more
Review
Interview with Skin 2 Skin Care Founder, Kenneth…
Skin 2 Skin products were born out of a personal necessity, he sa ...
Read more
"I found this article to be most interesting since it directly applies to me. I grew up in Upper New York and have used…"
Review
3 Ways to Elevate Your Skin Care Routine
Maximize your hydrating, line-smoothing and brightening performan ...
Read more
"A compelling argument but I wonder about the difference between naturally produced paragens in food vs. those created…"
"I agree, Marta that we should be diligent in choosing our personal & beauty products and find healthy alternatives…"
Review
The Safest Solutions for Hyperpigmentation
Truth is that spots are hard to treat and success requires patien ...
Read more
"Now I'm scared to eat blueberries and strawberries. just kidding. Good debate. "
Review
How to Treat the Effects of Stress on Your Skin
Don't let holiday stress get under your skin. Use these smart tip ...
Read more
Review
The Best Anti-Aging Serums, According to Truth In…
The community has spoken... See the list of star-studded serums h ...
Read more
"Hi Melissa, there's some research that shows ferulic acid boosts UV protection especially when used with vitamin C and…"
Review
You Told Us: The One Anti-Ager You Can't Live…
Forget needles and tucks! These products are proven effective. ...
Read more
"Thanks for the clarification on this confusing topic, Marta! On a related note, what are your favorite sunscreens that…"
"Hi Sheri I have sensitive skin and for years thought I couldn't use vitamin C. Modern versions are much gentler and…"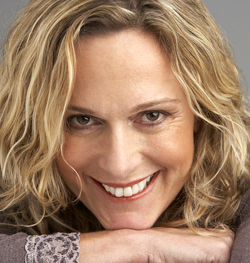 Review
What I Wish I Knew Then: Beauty Secrets of Older…
In our recent survey of women over 40 about their beauty and skin ...
Read more
"Thank you so much for this info. I was about to go out and buy this product until I read your review. Now I'll…"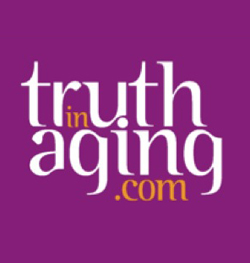 Review
Truth In Aging Philosophy
At Truth in Aging, we offer truthful and unbiased guidance to peo ...
Read more