Review
What's Working for Me Now
These treatments are delivering results I'm thrilled about — ra ...
Read more
Review
Learn How to Manage Your Skin Expectations
Managing expectations isn't about lowering them — done right, ...
Read more
"Bellaplex and Christie Brinkley products are answered by the same person. I ordered two samples - 1 one from each of…"
Review
Interview with Ao Skincare Founder, Dr. Mark Gray
"He succeeded because he did things differently and was prepared ...
Read more
"I swear you people don't know anything. Oily skin does not need oil it needs WATER. Read GEL MOISTURIZER. This website…"
"No need for for the fancy products mentioned above. With vegan diet, regular exercise, a nice home blend glycerin is…"
Review
Interview with Skin 2 Skin Care Founder, Kenneth…
Skin 2 Skin products were born out of a personal necessity, he sa ...
Read more
"I have had 2 vi peels, one in primary care doctors office and one done at a spa. Please know that for me, this stung…"
Review
3 Ways to Elevate Your Skin Care Routine
Maximize your hydrating, line-smoothing and brightening performan ...
Read more
Review
The Best Anti-Aging Serums, According to Truth In…
The community has spoken... See the list of star-studded serums h ...
Read more
"I've tried every over the counter brand available, this one did not stand out. If you can't afford to blow at least…"
Review
You Told Us: The One Anti-Ager You Can't Live…
Forget needles and tucks! These products are proven effective. ...
Read more
"COMMENT ON SOLVING YBF PUMP CONTAINER FRUSTRATIONS: I use and love MANY of Your Best Face products. Many of YBF's…"
"Hello, Thank you so much for this article, although I'm a bit disappointed. I was hoping that the research of the…"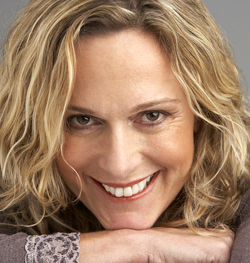 Review
What I Wish I Knew Then: Beauty Secrets of Older…
In our recent survey of women over 40 about their beauty and skin ...
Read more
"Vitamin E oil and Vaseline are helping with lash growth because they are conditioning the hair, which might otherwise…"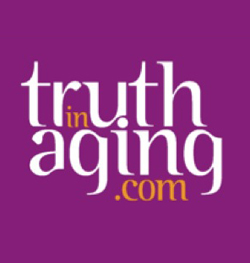 Review
Truth In Aging Philosophy
At Truth in Aging, we offer truthful and unbiased guidance to peo ...
Read more