Review
What's Working for Me Now
These products are licking my lip lines, as well as other signs o ...
Read more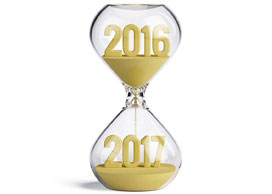 Review
2016 Reflections: My Favorite Moments & Product…
2016 may have gotten a bad rap, but there are some worthy highlig ...
Read more
"This product is truly amazing, my skin is glowing skin is softer, and puffiness under my eyes is almost gone! Ive also…"
Review
The Best Nighttime Skin Care Routine
This four-step routine will leave you looking well rested and glo ...
Read more
"I would rather refrigerate all natural products to preserve them then have manufacturers adding chemicals to their…"
"Cute old photo! You are such an interesting person! I wish I could know more about you! ~Suphie"
Review
How to Treat the Effects of Stress on Your Skin
Don't let holiday stress get under your skin. Use these smart tip ...
Read more
"Hi!! Thank you, for this interesting and thoroughly informative and again, interesting article. Could you put out some…"
Review
The Best Anti-Aging Serums, According to Truth In…
The community has spoken... See the list of star-studded serums h ...
Read more
"Hi, Marta! You noted: "The only independent study that I have found was conducted by a Spanish university and published…"
Review
You Told Us: The One Anti-Ager You Can't Live…
Forget needles and tucks! These products are proven effective. ...
Read more
"Hello, I'd like to call on all of you who believed you have been scammed by this company Hydrolize 90.. to make a…"
"I say they are a SCAM the business that run HYDROLIZE 90..I stumbled on them associating their AD in a Brad Pitt and…"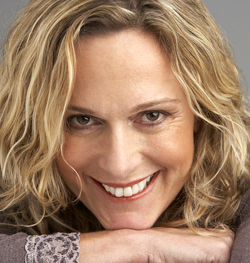 Review
What I Wish I Knew Then: Beauty Secrets of Older…
In our recent survey of women over 40 about their beauty and skin ...
Read more
"Wow! All these products really look promising and a few of them I own; I can definitively say are worth every penny and…"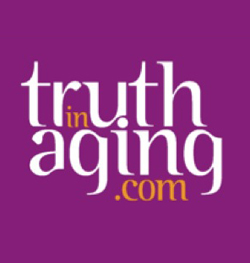 Review
Truth In Aging Philosophy
At Truth in Aging, we offer truthful and unbiased guidance to peo ...
Read more