Size:
0.68 oz (20 ml)
ReLuma Eye Cream contains growth factors, peptides, Haloxyl, eyeseryl and eyeliss to effectively diminish fine lines, puffy eyes and dark under eye circles. This potent eye cream may be used around the entire eye area including the lids.
TIA Review by Marta:
The key active in ReLuma Eye Cream is obviously ReLuma's stem cell conditioned media, a complex of growth factors that signal cells to go off and do good things such as repair wrinkles or wounds. These days there isn't an eye cream that is formulated without expression line inhibitors and here there are two: acetyl hexapeptide-8, which also goes by the name of Argireline, and pentapeptide-18.
An interesting addition is Eyeseryl. This is the marketing name for a peptide that is supposed to reduce water retention and ensure lymph drainage, while protecting collagen from cross-linking and causing baggy eyes. Apart from this it reduces leaking of fluids from the capillaries into the tissue, which can cause puffy eyes. In clinical tests, it has also reduced dark under circles. I don't suffer from dark circles, but I have certainly found ReLuma Eye Cream to be a good depuffer and it may be as a result of this.
Haloxyl is also a dark circle fader. This is a peptide formulation that also includes chrysin and hydroxysuccinimide. The two color degradation elements in hemaglobin are bilrubin and iron. Chrysin, from passionflower, stimulates the enzyme that clears out bilrubin while hydroxysuccinimide makes the iron soluble so that it can be eliminated.
Eyeliss will certainly help with puffiness. This is made up of hesperidin, a flavenoid found in citrus fruits and it strengthens capillaries (the idea is that they would then leak less - the cause of dark circles) and dipeptide-2, which improves lymphatic drainage so that bags are diminished.
All of these, like the peptides that make up Matrixyl 3000, are tried and true. New to me, however, was a complex called Roxisomes. This is a botanical called arabidopsis thaliana combined with lecithin. Arabidopsis thaliana, a tiny flowering plant with a very short lifespan. It is supposed to contain an enzyme that repairs DNA.
A gentle squeeze of ReLuma Eye Cream's pump is enough for each eye and shea butter, glycerin and squalane do a good job of moisturizing and this eye serum does a great job with fine lines and puffiness.
Discount codes cannot be applied to this product.
Got Questions? Contact Us
read more
Our Take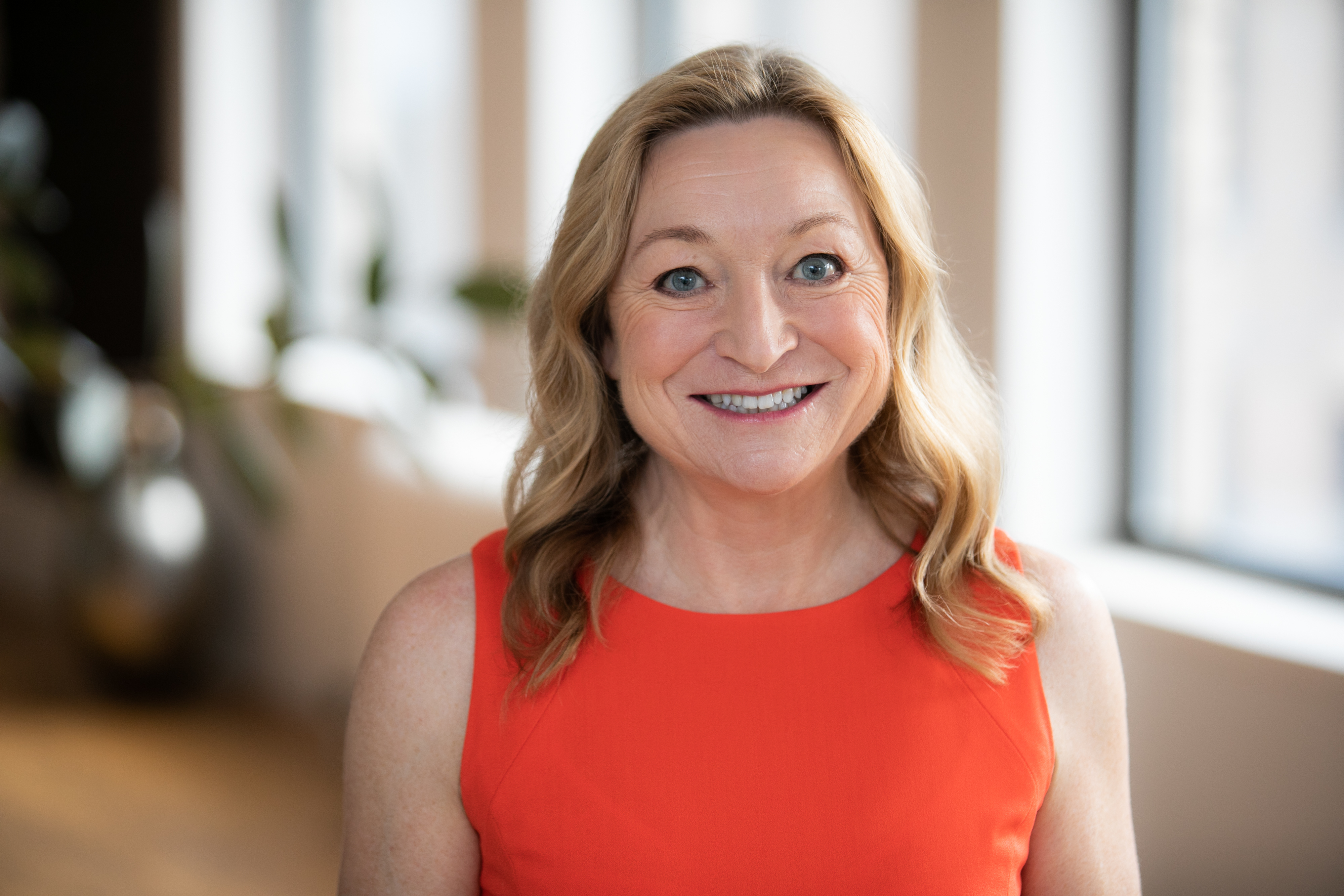 When I read the ingredients list for ReLuma's brand new eye cream, my eyes popped. Of course, I was expecting the company's signature human adipose derived stem cell conditioned media and there it was, the first ingredient (as it is in all ReLuma products). What caused my surprise was the... read more
Was this review helpful?
Yes
/
No
0 member(s) found this review helpful
Human adipose derived stem cell conditioned media
DI water
acetyl hexapeptide-8
hydroxyl acrylate/sodium
acryloy dimethyl taurate copolymer
jojoba oil
glycerin
Eyeseryl (acetyl tetrapeptide-5)
pentapeptide-18/caprylyl glycol
palmitoyl tripeptide-5
Eyeliss (Hesperidin Methyl Chalcone/steareth-20/dipeptide-2
palmitoyl tetrapeptide-7
polysorbate-20) Haloxyl (steareth-20 N-hydroxysucchimide/chrysin/palmitoyl oligopeptide
palmitoyl tetrapeptide-7)
shea butter
DL-alpha tocopheryl acetate
squalane (olive oil)
niacinamide
phenoxyethanol
dimethicone
grape fruit extract
tetrahexyldecyl ascorbate
Roxisomes (lecithin
arabidopsis thalana extract
green tea extract
sodium hyaluronate
co-enzyme Q10
alpha arbutin
licorice extract
DL panthenol.
In the morning and evening or as needed, apply a small amount around the eyes, paying close attention to the area underneath the eyes.