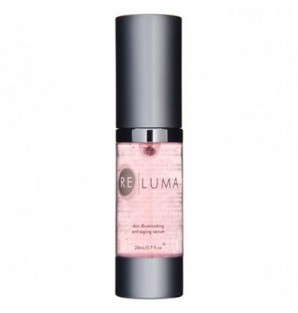 ReLuma Skin Illuminating Anti-Aging Serum
Size:
0.67 oz (20 ml)
ReLuma Skin Illuminating Serum is a potent treatment for wrinkle repair that uses a complex formula of growth factors to signal skin cells and produce new collagen, diminish wrinkles, tighten skin and reduce inflammation. Just as every product in the Truth In Aging shop, this serum has been tested for over 30 days and approved; in fact,
Marta found this serum to be one of the best topical wrinkle-repair serums she's tried
, so you can try it yourself with confidence that it'll perform.
Reluma's star serum boasts a blend of 387 human growth factors, along with matrix proteins, that reduce inflammation, diminish wrinkles, tighten skin and restore luminosity. The lightweight, silky texture of this serum allows it to deliver these potent actives deep into your skin for maximum effect. With continued daily use, you'll uncover a dramatically smoother and brighter complexion, and wrinkles that are a whisper of their former selves.
Tested for at least 30 days and reviewed by Marta:
This is one the best anti-wrinkle serums ever. ReLuma requires a little patience. In my experience it takes four to five weeks to see results. But what results! ReLuma had a very noticeable impact on deeper wrinkles - more than any other serum I have tried. My crow's feet are fading, some cross-hatching that has been emerging (due to sleeping on my side and I was getting scared that they were not only permanent but getting worse), and the lines around my mouth are diminishing. For that latter, I give thanks to team work from ReLuma and Your Best Face Define.
In general, my skin looks plump and in really good condition. I do not recommend ReLuma if you don't have wrinkles. This is a product that repairs damage. ReLuma's formula is deceptively simple. In fact, it is based on human conditioned media and ReLuma has quite a complex combination of what are essentially proteins. As we age, the critical proteins for healthy skin start to decline. These proteins and growth factors can be isolated as PDGF, VEGF, FGF, IGF3 and TGF-B. Of these, TGF-B is thought to be the most important because its signals are recognized by the majority of cells. TGF-B expression is also induced during wound healing and studies show that it can increase collagen and fibronectin. Meanwhile, PDGF "increases the rate of cellularity and granulation in tissue formation through increased fibroblast function".
Although PDGF, VEGF, FGF, IGF3 and TGF-B all do their own thing, it is the combination of them that is supposed to get results. For example, in order for TGF-b to stimulate fibroblast cell growth, the presence of PDGF is required. In all, ReLuma has nine different human cytokines in the human fibroblast conditioned media. The human conditioned media is rounded out with some vitamin B. ReLuma's new formula is much pleasanter to use than the old one, which I found a bit tacky. The preservatives have been modified as well. Now only phenoxyethanol is used. This can be an irritant and may be toxic, but my relatively sensitive skin has had no adverse reactions to ReLuma.
Got Questions? Contact Us
read more
Our Take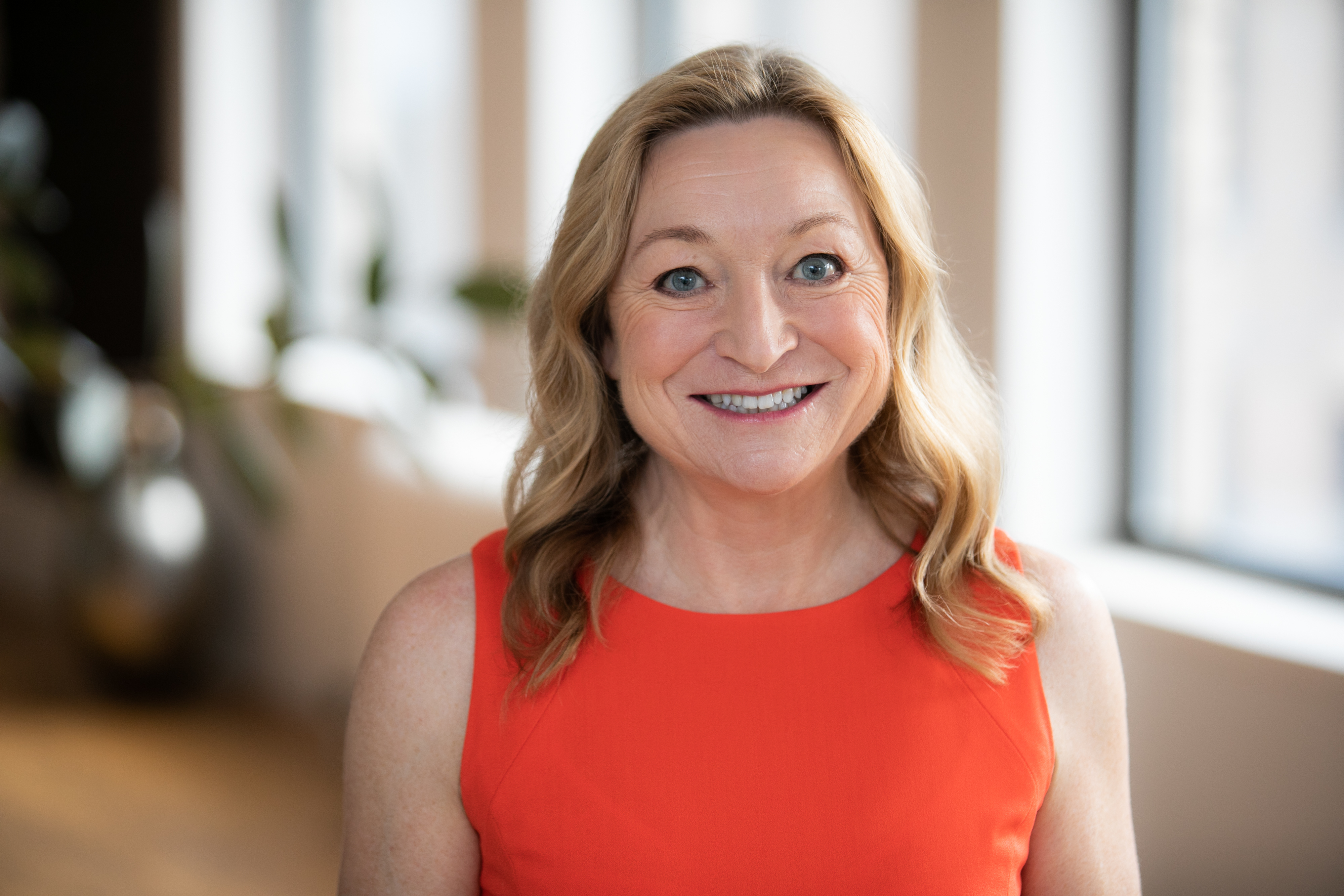 It is more than two years since I first tried ReLuma Skin Illuminating Anti-aging Serum ($145/20ml in the shop) and although the results were really good, I finished the bottle, moved on to something new and then it was suddenly the end of 2010. When Invitrx, the makers of ReLuma contacted me to tell... read more
Was this review helpful?
Yes
/
No
1 member(s) found this review helpful
Human Adipose Derived Stem Cell Conditioned Media
Water
Glycerin
Sodium PCA
DL-Panthenol
Hydroxy Ethyl Cellulose
Allantoin
Phenoxyethanol
Use night and day on clean skin. Suitable for all skin types including sensitive.