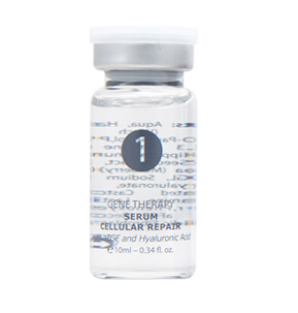 E'shee Clinical Esthetic Cellular Repair Serum
Size:
0.34 fl oz (10 ml)
E'shee Cellular Repair Serum is a revolutionary, multitasking anti-ager clinically designed for anyone looking to boost collagen production, increase skin's firmness, smooth fine lines and wrinkles, all while repairing scars, improving texture and reducing redness. This concentrated serum uses innovative, advanced and powerful ingredients, like the FGF1 gene, to completely renew, repair and enhance your complexion, leaving your skin looking firmer, clearer and more youthful than it ever has before. Just like all of Truth In Aging's products,
our community members
have tested and reviewed E'shee Cellular Repair Serum, so that you can be completely confident that this item will re-texturize, firm and revitalize your skin.
E 'shee Cellular Repair Serum is designed with 99 % pure bioengineered
FGF1
gene—a human acidic fibroblast growth factor. This ingredient triggers cells within your body to produce new, undamaged cells, increasing the thickness, stength, plumpness and elasticity of your skin.
Hyaluronic acid
allows the skin to retain moisture, leaving your complexion looking supple and restored. Like all products in the Truth In Aging store, it has been tested by members of the community so that you can trust it works.
Tested for at least 30 days by Marta:
E'shee Clinical Esthetic Cellular Repair Serum is one of the most powerful serums that I have ever come across. I use it to target those really tough wrinkles so that a little goes a long way and I get more bang for my buck. The results are impressive. Used carefully, the bottle will last a good three months or four months.
This serum is hugely beneficial for rosacea, broken veins and deep wrinkles. The key active is the cutting edge FGF 1 (a Recombinant Human acidic Fibroblast Growth Factor). Fibroblast growth factors, or FGFs, are a family of growth factors involved in angiogenesis and wound healing. FGF1 is rather bossy and tells other FGFs what to so. It signals FGF2 to get on with fibroblast growth and collagen production, hyaluronic acid and elastin, while getting FGF7 to get busy with hair follicles and grow hair. FGF7 is also responsible for keratinocyte resulting in rejuvenated skin.
They also support angiogenesis, which is the growth of new blood vessels. Certainly, broken veins seem to diminish with this serum.
The horse chestnut is a well-known repair for broken capillaries. Horse chestnut trees (particularly the seeds) contain a saponin called escin. This is supposed to strengthen veins and capillaries by blocking an enzyme called hyaluronidase, which can breakdown of proteoglycans (part of the structure of capillary walls).
The only other botanical is mulberry. This is typically used in skincare as a whitener. Studies have been shown mulberry leaf extract to inhibit tyrosinase activity. Additionally, several phenolic flavonoids, such as gallic acid and quercetin, and fatty acids, such as linoleic acid and palmitic acid, have been isolated from its leaves. With sodium lactate and lactic acid providing exfoliation and sodium hyaluronate, this formulation covers most bases.
We cannot ship E'shee products to Taiwan or Korea.
Got Questions? Contact Us
read more
Our Take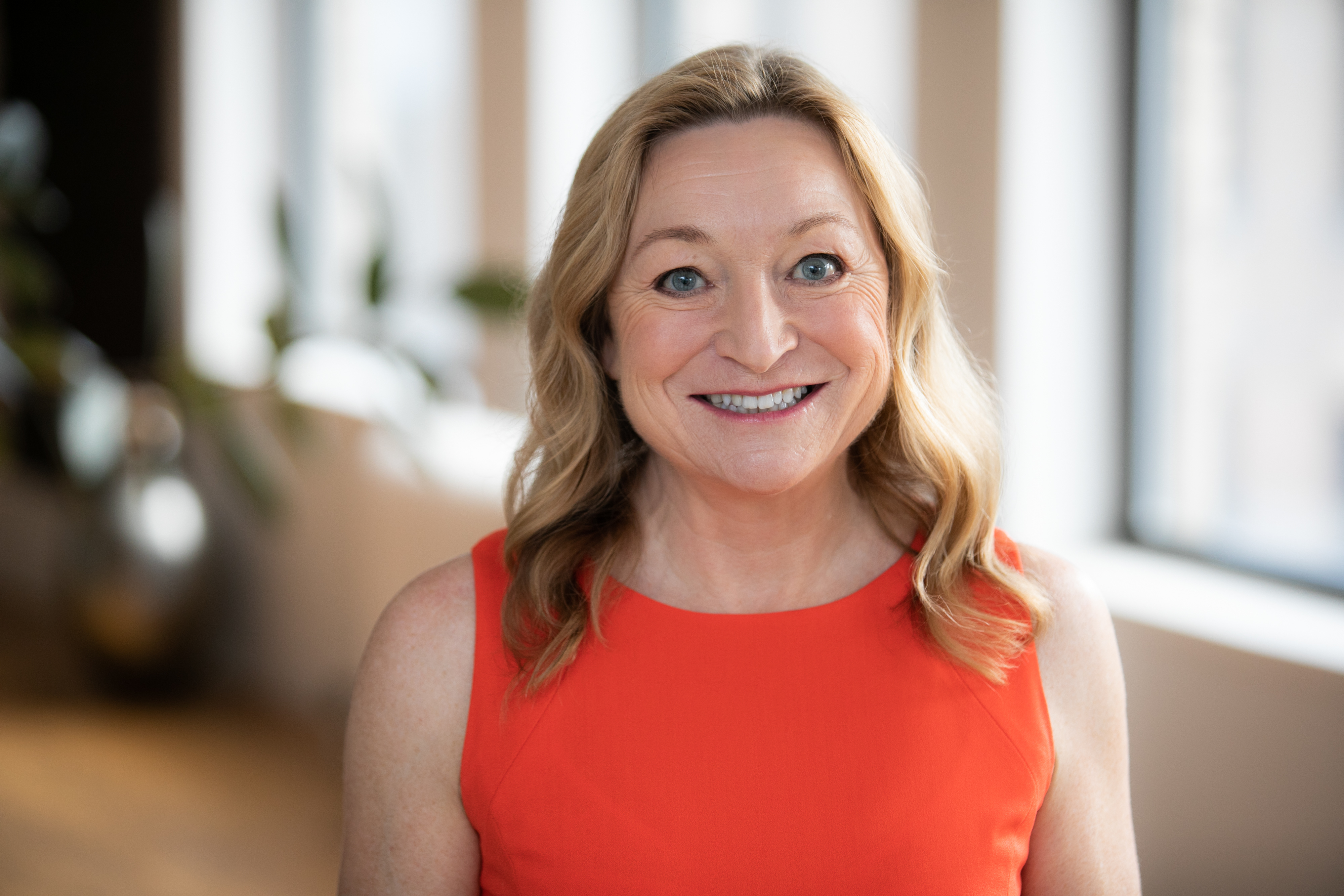 When I first saw E'shee Clinical's collection of serums (I was sent free samples), I didn't know what to make of them. The prices seemed to be in inverse proportion to the size with the E'shee Clinical Esthetic Cellular Repair Serum ($179 in the shop) for a Liliputian 10 ml or 0.34 fl oz. As I said,... read more
Was this review helpful?
Yes
/
No
6 member(s) found this review helpful
Aqua
Hamamelis Virginiana (Witch Hazel) Distillate
Propylene Glycol
1.3 Butylene Glycol
Aesculus Hippocastanum (Horse Chestnut) Seed Extract
Glycerin
Morus Alba (Mulberry) Extract
Tinocare GL
PEG-40 Hydrogenated Castor Oil
Sodium Lactate
Sodium Hyaluronate
Triethanolamine
D-Panthenol
Lactic acid
Carbomer
Allantoin
Phenoxyethanol
FGF 1 (Recombinant Human Acidic Fibroblast Growth Factor)
After cleansing and toning your skin, apply 2 to 4 drops on the face, neck and decollete, including eye area (can be applied to lower and upper lid). Use 1-2 times daily. Suitable for all skin types, especially rosacea prone skin and those with broken capillaries.