Your Best Face Correct (eye cream)
Five Best Eye Serum 2018
Size:
0.5 oz (15 ml)
Your Best Face Correct Eye Cream is formulated to fight the signs of aging and fatigue that surround the delicate eye area. Its powerful mix of age-defying peptides, including
Uplevity
, Matrixyl synthe'6, and Eyeseryl, work to smooth fine lines and wrinkles, lift sagging lids, relieve puffy skin, and erase dark circles. This best-selling eye cream has been
positively reviewed by women in the TIA community
, so you can purchase this product knowing that it works!
Recently reformulated to deliver maximum results, Your Best Face Correct Eye Cream also contains mega-moisturizing cupuacu butter, free-radical-fighting Aspen bark extract, and cell-restoring quercetin. Gentle, non-irritating, and suitable for all skin types, this highly-potent cream expertly repairs, strengthens, and smoothes the delicate eye area for a younger, healthier-looking appearance.
Please note Your Best Face products are final sale and not eligible for return.
TIA Review by Marta:
Every couple of years, Darrell Owens, the co-founder and chief formulator of Your Best Face, tinkers with the formula for his Correct eye cream. His mission has always been for Correct to be the "be-all and end-all" of eye creams, and these formula tweaks were aimed at keeping it there. For my part, I always found the improvements welcome, but not earth-shattering. However, the latest reformulation of Correct at the end of last year is a game changer. I love the new Correct.
Your Best Face Correct is now an excellent lid lifter, as well as reducer of fine, crepey lines. The lid lifting is, I believe, due in large part to an ingredient called Uplevity. This is actually a newish peptide, tetrapeptide-2. According to Lipotec, which is the company that makes Uplevity, it induces the expression of fibulin 5 and lysyl oxidase-like 1. The latter is a gene that catalyzes the first step in the formation of crosslinks in collagens and elastin. Fibrulin 5 is an extracellular matrix protein. Tetrapeptide-2 regulates the gene expression of talin, zyxin and integrins, which contribute to the improvement of "dermal cohesion." Or, in other words, it firms and lifts the eyelid skin.
The other key new addition is Matrixyl Synthe'6, a palmitoyl tripeptide-38, which is a peptide produced from derivatives of the amino acids lysine and methione sulfone (the latter is synthetic). Palmitoyl tripeptide-38 is a matrikine-mimetic compound that regulates cell activity, wound repair and collagen tissue remodeling. As the name implies, Matrixyl Synthe'6 stimulates six major constituents of the skin matrix and the dermal-epidermal junction.
Correct has been given a moisturizing boost with cupuacu butter, and the other newbie is the antioxidant quercetin, which also spurs collagen production.
No babies have been thrown out with the bathwater; just about all of the original Correct roster is still present, including Eyeseryl, a peptide that reduces puffiness, and Haloxyl, collagen boosting Matrixyl 3000, wrinkle reducing Tego Pep 4-17 and Renovage. Your Best Face's signature line up of free radical fighters, including spin trap and Lipochroman-6.
My only little quibble with the new Correct is that it does not absorb quite as easily into the skin as the old version and requires a little more massaging. However, this is a small price to pay for an excellent anti-aging eye cream that is most definitely the be-all and end-all.
Special instructions:
Correct uses an airless pump, technology is that is relatively new and not perfected. Sometimes the pump fails to eject the product, but there are a couple of solutions that usually work. First, try tapping the base of the bottle firmly on a hard surface. Secondly, unbend a paperclip and insert into the tiny hole in the base of the pump.
Got Questions? Contact Us
read more
Our Take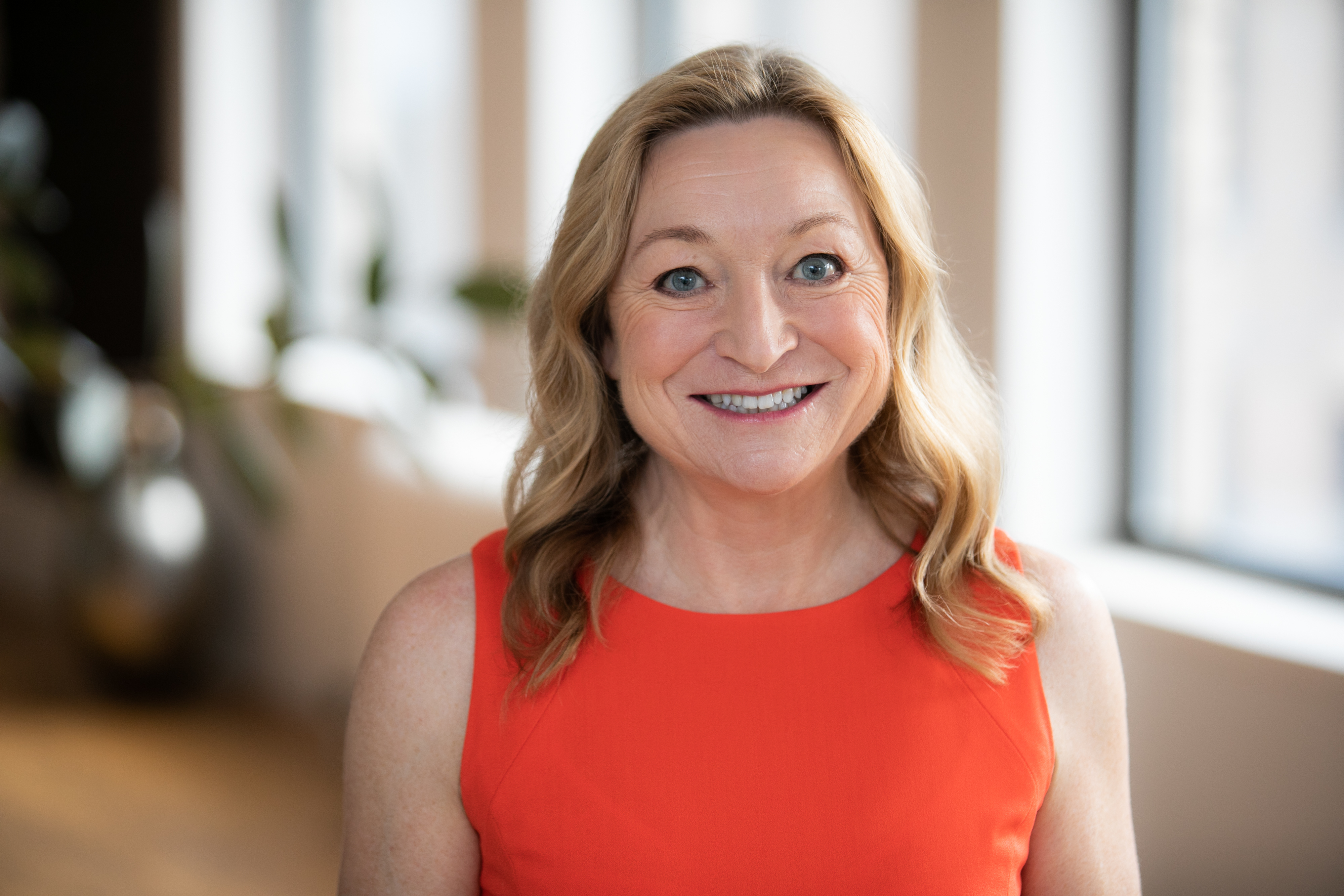 Every couple of years, Darrell Owens, the co-founder and chief formulator of Your Best Face, tinkers with the formula for his Correct eye cream. His mission has always been for Correct to be the "be-all and end-all" of eye creams, and these formula tweaks were aimed at keeping it there. For... read more
Was this review helpful?
Yes
/
No
11 member(s) found this review helpful
reverse osmosis water
ceteareth-6 olivate
ethylhexyl palmitate
Uplevity™(water and acetyl tetrapeptide-2 and caprylyl glycol)
Eyeseryl® (water and acetyl tetrapeptide-5)
Leucidal® (leuconostoc/radish root ferment filtrate)
Haloxyl® (hydroxysuccinimide and chrysin and palmitoyloligopeptide and palmitoyl tetrapeptide-3)
dimethicone/vinyl dimethicone crosspolymer (and) silica
Matrixyl® synthe'6™ (glycerin and water and hydroxypropyl cyclodextrin and palmitoyl tripeptide-38)
licorice root extract
Syn®-Hycan (tetradecyl aminobutyroylvalylaminobutyric urea trifluoroacetate and magnesium chloride and glycerin)
ethoxydiglycol
Syn®-Tacks (glycerin and palmitoyl dipeptide-5 diaminobutyroyl hydroxythreonine and palmitoyl dipeptide-5 diaminohydroxybutyrate)
cetearyl olivate (and) sorbitan olivate
Tego® Pep 4-17 (tetrapeptide-21 and glycerin and butylene glycol and water)
alpha arbutin
Renovage (triglyceride and teprenone)
Matrixyl™ 3000 (glycerin and butylene glycol and carbomer and polysorbate-20 and palmitoyl oligopeptide and palmitoyl tripeptide-3)
hydroxyethylcellulose
Relistase™(glycerin and acetylarginyltryptophyl diphenylglycine)
caffeine
sorbitan olivate
olive leaf extract
cupuacu butter
aspen bark extract
Homeostatine® (enteromorpha compressa extract
caesalpina gum)
spin trap (phenyl butyl nitrone)
tetrahydrodiferyloylmethane (turmeric antioxidant)
trans resveratrol and vitamin e acetate
Sepilift DPHP (dipalmitoyl hydroxyproline)
coenzyme Q10
dimethyl isosorbide
dl-panthenol (vitamin B5)
lipochroman-6 (dimethylmethoxy chromanol)
alpha bisabolol
alpha lipoic acid (R-lipoic acid)
oakmoss
violet leaf absolutes
Massage a small amount into skin or blend and apply with other products. Suitable for all skin types.