Truth Vitality Advanced Complex with Copper Peptides 30ml
Size:
1.0 oz (30 ml)
Also available in 1.7oz (100ml) for $79!
Patent pending. This one-of-a-kind, all-natural anti-aging hair serum is designed to help women fight hair loss, decreased volume, shedding, and lack of shine. When applied daily to the scalp, the formula strengthens strands and stimulates hair growth using a unique blend of copper peptides and all new Capixyl. Members of the Truth In Aging community have tested and positively reviewed the patent pending Advanced Complex restorative hair serum; plus, when 125 users tried this product, 70% reported an increase in hair growth and reduced shedding! So you can purchase this product knowing it produces real results.
The non-greasy formula is made with a unique copper peptide complex that absorbs easily into the scalp, increasing the size of the hair follicle, stimulating new hair growth, and slowing hair loss. It's safe for use on color-treated hair, is not tested on animals, and is suitable for vegans. Regular use will result in stronger, fuller, and healthier–looking hair — and you'll find less hair clogging the shower drain!
Before & Afters
TIA Review by Marta:
Truth Vitality Advanced Complex now includes a new peptide complex that complements the original copper peptides. After six months of testing and tweaking, I am proud to say that our hero hair restoration product now performs better than ever. The new Advanced Complex helps encourage healthy hair growth on thinning or fine hair. In addition, I listened to the Truth In Aging community and improved the gel's color and consistency, as well as introduced a new value size.
The key to the reformulation is a unique complex called Capixyl. Some of you may remember when I wrote about this ingredient back while I was still testing my new formula. Capixyl is a blend of red clover extract and acetyl tetrapeptide-3. The mechanism of how these two actives work on hair growth is really interesting.
Red clover extract is an ingredient that you don't see too often, but it has been on my radar for a while now. The enemy of a full head of hair is dihydrotesterone; it causes hair loss by shortening the anagen cycle (or growing phase), thus producing progressively shorter and finer hair. Red clover extract is rich in isoflavones, specifically one called biochanin A, which are classified as phytoestrogen. Biochanin A inhibits the enzyme that is responsible for the formation of DHT, helping prolong the growth cycle.
The other key ingredient in Capixyl is acetyl tetrapeptide-3, which stimulates extracellular matrix proteins and reinforces the structures surrounding hair follicles. This provides the hair with a firmer anchor and reduces damage and shedding. Acetyl tetrapeptide-3 boosts type III collagen synthesis, as well as collagen VII, a major constituent of the anchoring fibrils located in the basement membrane (DEJ) around the hair papilla. It has been shown to lengthen the hair shaft and increase follicle length by 35 percent after only eight days of treatment.
Of course, Truth Vitality Advanced Complex still has our proprietary copper peptide complex, which is based on five amino acids and copper, but we have tweaked it a bit so the copper doesn't give the gel that same dark tint. It's now beautifully clear! Copper works on the follicle in two ways: It increases follicle cell proliferation and decreases programmed follicle cell death. In a recent study, researchers found that copper increased the follicle size on rat hairs and concluded that it promotes hair growth in a similar way to minoxidil.
Giving copper a helping hand is magnesium aspartate, a critical player in the production of cellular energy, and zinc gluconate, which strengthens the hair follicles to reduce breakage and shedding.
Not only did Truth Vitality Advanced Complex help my strands grow faster, but the hair shafts appear thicker and stronger than before. It's an ideal treatment for both hair loss and thin strands, and the formula does not have the adverse effects of other popular options on the market.
Got Questions? Contact Us
read more
Our Take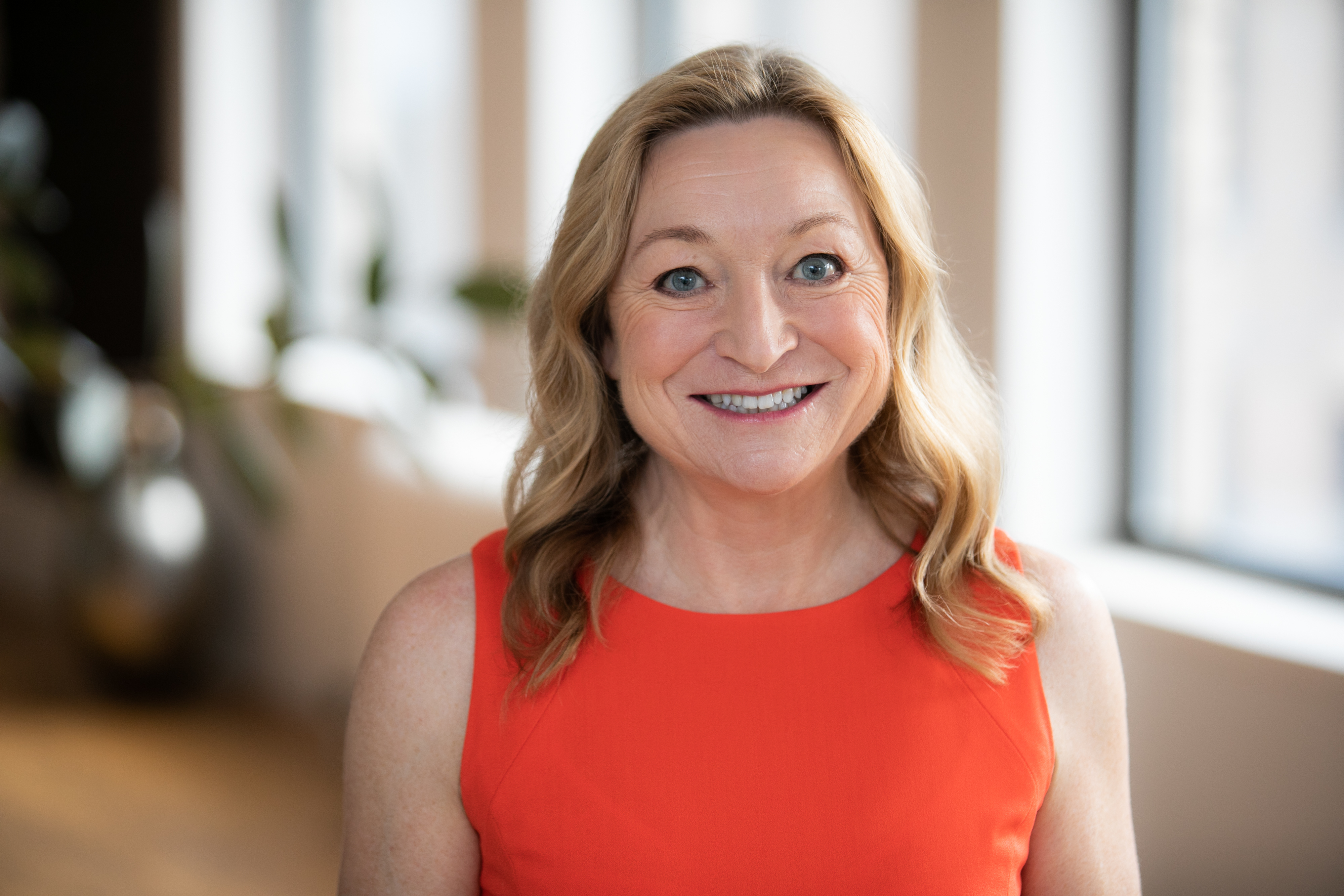 The wait is over! Truth Vitality Advanced Complex ($59-$79 in the shop) is back with the addition of a new peptide complex that complements the original copper peptides. After six months of testing and tweaking, I am proud to say that our hero hair restoration product now performs better than ever. The... read more
Was this review helpful?
Yes
/
No
5 member(s) found this review helpful
Water
Propanediol
Glycerin
Cellulose Gum
Butylene Glycol
Dextran
Acetyl Tetrapeptide-3
Trifolium Pratense (Clover) Flower Extract
Magnesium Aspartate
Zinc Gluconate
Copper Gluconate
Lysine
Glycine
Serine
Citruline
Histidine
Ethylhexylglycerin
Disodium EDTA
How often & for how long should I use this product?
Truth Vitality Advanced Complex should be used daily to start with and then after healthy hair growth is seen, you may be able to cut back to a maintenance regimen of 3 times a week.

How long can I expect it to take for me to see regrowth?
Individual results will vary, however, in most cases it can take 6 to 8 weeks to see less shedding and hair growth. Results will be affected by the current stage of your hair's growth cycle. Read more information on how hair, eyebrows and lashes grow here.

Is Truth Vitality Advanced Complex safe to use on color-treated hair?
This product is suitable for all hair types and safe for blondes, colored or chemically treated hair.

Should I use Truth Vitality Advanced Complex on wet or dry hair?
Results are best achieved on a damp scalp (e.g. after shampooing and before drying), as doing so allows you to target the scalp more efficiently. If preferred, the scalp can remain dry. It is important to target the scalp, not the hair shaft.

How will this product affect my styling routine? Are there certain types of mousses, gels or hairsprays that will interfere?
Truth Vitality Advanced Complex is perfectly safe to use alongside other hair care products. Some individuals may find that the product provides some styling benefits.

Can Truth Vitality Advanced Complex be used by men?
Yes! Though the product was designed to help women suffering from hair loss, it is suitable for both men and women.

Can I use Truth Vitality Advanced Complex on my eyebrows and lashes?
Truth Vitality Advanced Complex was not designed for use on the eyebrows or lashes. We have formulated Truth Vitality Brow Empower to help treat this area, as it is more ideal for use on the brow area, fast absorbing, and works nicely under makeup. Neither products have been tested to be safe for use on lashes.
Apply on and rub into scalp. This is best achieved on a damp scalp (eg after shampooing and before drying) but the skin can be dry if preferred. Gently massage into hairline and areas of thinning hair, or entire scalp. Dispense one pump for sparse areas. Dispense two pumps when using on entire scalp. Dry and style hair as normal. For best results use daily. Truth Vitality Advanced Complex works especially well with
Truth Vitality True Volume Shampoo
.