ExPürtise Effective Anti-Aging Eye Serum
Size:
0.5 oz (15 ml)
ExPürtise Effective Eye Serum is your go-to eye treatment for a myriad of concerns. With a generous dose of wrinkle relaxing peptides and anti-aging actives, energize, it refreshes the entire eye area for a wide-eye, youthful appearance. Use it every day to reduce fine lines, crow's feet and dark circles, for a more lifted and youthful appearance each time you use it.
Our unbiased community
has reviewed this item for over a month and found it exceptional, so you can get it for yourself knowing it'll benefit your skin.
Formulated with all natural skin lightening ingredients, antioxidants, and sodium hyaluronate spheres, ExPürtise Effective Eye Serum . Meanwhile, nourishing vitamin K softens the appearance of dark circles, puffiness and minimize fine lines and wrinkles around the eye. This serum will bring your skin back to a neutral pH balance and is suitable for all skin types.
Tested for At Least 30 Days & Reviewed by Marta
I have been using Expürtise Effective Anti-Aging Eye Serum for a month and am as impressed by the results as I was when I first perused the ingredients list. I am using it day and night (and can thankfully report no puffy eyes or crusty eyelashes – as can be the unhappy result with some eye serums) on lids and the entire peri-orbital area. What I can say is that my eye area skin skin feels and looks smooth and my eyelids are so lifted that I have a wide-eyed innocent look (well, not really, but I couldn't resist the thought). Truly, though, my lids are firm with no creases.

Now, to be clear, I've been using some of the greats mentioned at the start of this review for some time. And so I'm not saying that I have witnessed a transformation. But what I have seen – and this is a very rare experience – is that Expürtise is easily keeping up the good work.

I do not suffer from dark under circles, but given that the skin brighteners - licorice and bearberry extract – are amongst the top ingredients, I imagine Expürtise Effective Anti-Aging Eye Serum could be helpful. What I really like is they share the top spot with palmitoyl tripeptide-5, a newish peptide that activates an epidermal growth factor (TGF-beta) that stimulates collagen in the skin. This is followed by peptides: Matrixyl 3000 and the newest in the Matrixyl dynasty, Synthe' 6, which is supposed to stimulate collagen and five other components of the skin matrix.

Antioxidants include CoQ10, which helps to neutralize free radicals, and a slew of vitamins including vitamin A and, unusually, vitamin K. This ingredient is known as phytonadione and is credited with helping to fade dark circles. So too is anti-inflammatory chrysin.

Botanical extracts are certified organic and include passionflow (a source of the above mentioned chrysin), cranberry, gotu kola and mangosteen. One that is worth a shout out is Globularia Cordifolia Callus Culture. This is a high-altitude living daisy that is used by the makers of Matrixyl in an ingredient they call Resistem and has an enzyme that contributes to the longevity of cells.

Finally, there is nothing nasty – even the preservative is radish root ferment.
Got Questions? Contact Us
read more
Our Take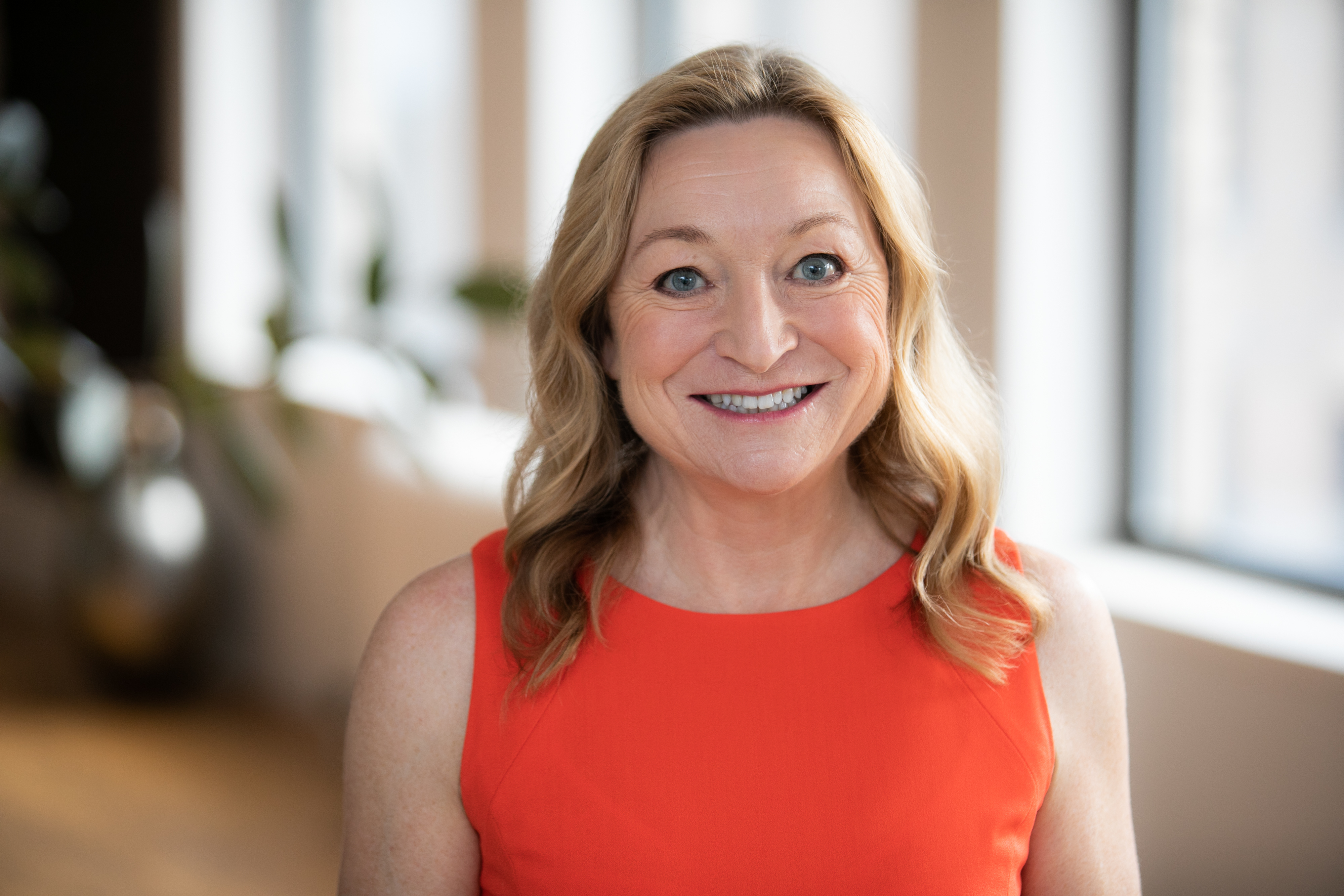 It's pretty much up there with the greats, Your Best Face Correct, AQ Eye Serum, E'shee Alpha & Omega. Yes, there's a new kid on the block. No, it's not going to wipe out your skincare budget for the year. Actually, it's $65 (in the shop). Let the drumroll begin for... read more
Was this review helpful?
Yes
/
No
8 member(s) found this review helpful
Water (Reverse Osmosis)
Glycerin
Caprylic/Capric Triglycerides
Licorice Root Extract
Palmitoyl Tripeptide-5
Bearberry Leaf Extract
Vitamin C
Matrixyl 3000
Hyaluronic Acid
Matrixyl Synthe 6
Cocoa Butter
Shea Butter
Allantoin
Sodium Phytate
Linoleic Acid
Vitamin A
Vitamin C
Coenzyme Q-10
Vitamin E
Simulgel
Glyceryl Stearate SE
Sweet Almond Oil
Mica
Titanium Dioxide
Pro-vitamin B5
Vitamin K
Chrysin
[Certified Organic Extracts: Gotu Kola
Echinacea
Rosemary
Mango Seed Butter
Acai Berry
Blueberry
Matricaria Flower
Cranberry
Cucumber
Goji Fruit
Apple
Green Tea Leaf
Mangosteen Peel
Noni
Passion Flower
Pomegranate
White Tea Leaf
Grapefruit
Sesame Seed Oil
Globularia Cordifolia Callus Culture]
Caffeine
Yeast Polysaccharides
Radish Root Ferment Filtrate (Leuconostoc).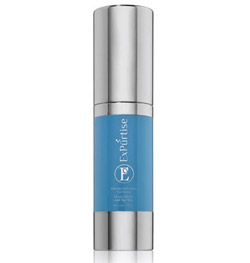 Play
Marta's tips on using ExPürtise Effective Anti-Aging Eye Serum (VIDEO)
Want to know how to get the most out of ExPürtise Effective Anti-Aging Eye Serum? Watch this video for my tips and tricks on how to best use this exceptional anti-aging product.
Duration: 2:09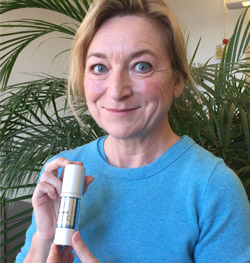 Play
How to Get the Most Out of Your Airless Pump (VIDEO)
Airless pumps are great because they keep your products fresher longer; but they can sometimes be tricky to work with! Here, Marta offers a few tips on how to get the most out of airless pumps.
Duration: 1:17
Use a small amount around the eye area day or night. Apply very sparingly to avoid pilling.