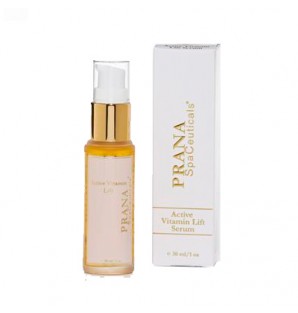 Prana Active Vitamin Lift Serum
Size:
1.0 oz (30 ml)
Prana Active Vitamin Lift Serum is a nourishment-filled anti-ager perfect for anyone looking to firm sagging skin. This botanically-charged serum uses fruit stem cells, peptides and vitamins to regenerate cells, combat wrinkle formation and reduce the first signs of aging. This skin-loving product has been tested and reviewed by
members of our community
, along with all of the items offered by Truth In Aging, so you can be sure that the Prana Active Vitamin Lift Serum will provide you with smoother, healthier skin.
Prana Active Vitamin Lift Serum surges your skin with high-powered vitamins, along with
apple stem cells
. This unique ingredient combats chronilogical aging, while helping to encourage cell renewal, power and growth. Interestingly enough, this product also works to sustain facial muscle strength, keeping your skin looking firm and youthful. Combining nature with powerful actives, this is one anti-ager that is sure to keep you coming back for more. To apply, first c
leanse skin and pat dry. Add 4 or 5 drops of serum to the palm of hand. Using fingertips, apply a thin layer of serum over entire face, with special attention to eye, neck and lip areas.
Tested for 30 days and recommended
by Marta:
What makes Prana special is it's extremely intelligent combination of actives with a track record of working, organic botanicals, and a relatively concise number of ingredients with almost no nasties. Active Vitamin Lift Serum is a great example of all of those attributes and it does a very fine job of plumping and firming the skin, as well as smoothing out lines.
Initially, I found the texture a bit too gel-like, but found that it is readily absorbed and doesn't leave a sticky or greasy residue on the skin. I also like the serum's saffron color and faintly citrusy smell. Prana's pragmatic balance between natural botanicals and synthetic actives is very evident in the choice of two expression inhibiting ingredients: spilanthes acmella oleracea paracress extract and a peptide called Snap-8 (said to be 30% more effective than Argireline).
No self-respecting anti-ager these days is without apple stem cells (a relatively new ingredient without much research behind it). Enteromorpha compresses extract and caesalpinia spinos combine to become an ingredient called Homeostatine. It is supposed to increase the synthesis of collagen I and III, skin thickness and elastic fibers, as well as acting as an anti-inflammatory.
Another interesting and unusual ingredient is ergosterol, a pecursor to vitamin D2 that is produced by yeast and fungi when they are exposed to sunlight. There's Japanese research that suggests that ergosterol prevents cancer. Other vitamins include C and several Bs, including cyanocobalamin (B12).
Got Questions? Contact Us
read more
Our Take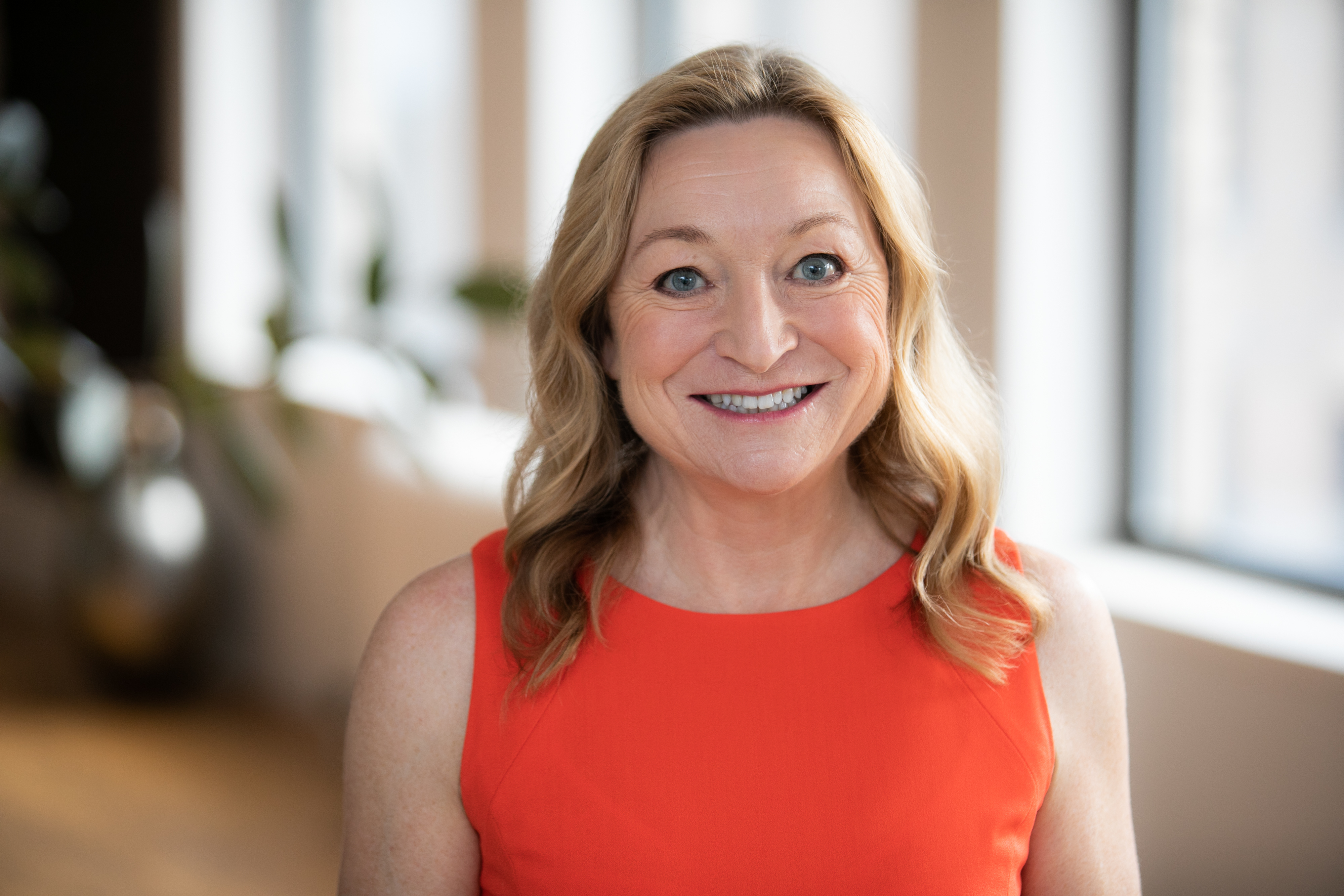 With more than a whiff of Ayurveda, Prana SpaCeuticals promises to be "the energy that will breathe life into your skin". I found this to be both grandiose and a bit hippie dippie and along with a label whose print size is so miniscule that I can't read anything even when squinting... read more
Was this review helpful?
Yes
/
No
2 member(s) found this review helpful
Certified Organic Aloe Vera Gel
Sodium Hyaluronate
Squalane
Vitamin E
Dmae
Alpha Lipoic Acid
Vitamin B5
Chamomile Extract
Spilanthes Acmella Oleracea Paracress Extract
Malus Domestica Fruit Cell
Acetyl Octapeptide (Snap 8)
Bilberry Extract
Sugar Cane Extract
Sugar Maple Extract
Orange Extract
Lemon Extract
Cucumber Extract
Enteromorpha Compresses Extract
Caesalpinia Spinosa Chim
Vitamin C (L-Ascorbic Acid)
Panthenol
Retinyl Palmitate
Ergosterol
Linoleic Acid
Tocopheryl Acetate
Pantothenic Acid
Cyanocobalamin
Allantoin
Phenoxyethanol
Cleanse skin and pat dry. Apply 4 or 5 drops of serum to the palm of hand. Using fingertips, apply a thin layer of serum over entire face, with special attention to eye, neck and lip areas. Suitable for all skin types.