MitoQ Anti-Aging Serum & Anti-Oxidant Supplements Duo - SAVE 15%
Our Take...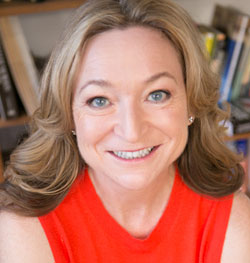 "
'Tis the season for the annual Truth In Aging best of the best awards. We awarded the title of "Best of 2015" to anti-aging skin care products in the categories of Eye Serum or Cream, Marta's Pick, Most Innovative Formula, Product Under $100, New Product Launch, Body Treatment, Hair Product, Readers'...
"
Read Full Article
Your Take...
MitoQ Moisturizing Anti-Aging Serum: Aqua, Cetearyl Alcohol, Behentrimonium Methosulfate, Dicapryl Carbonate, Glycerin, Mitoquinol Mesylate, Potassium Sorbate, Phenoxyethanol
MitoQ 5mg Targeted Anti-oxidant Supplements:
Active Ingredient: Mitoquinol Mesylate equivalent to 5mg Mitoquinol.
Also contains: Maltodextrin, Microcyrstalline Cellulose, Silicon Dioxide, Encapsulating Aids
MitoQ contains no animal products or gluten.